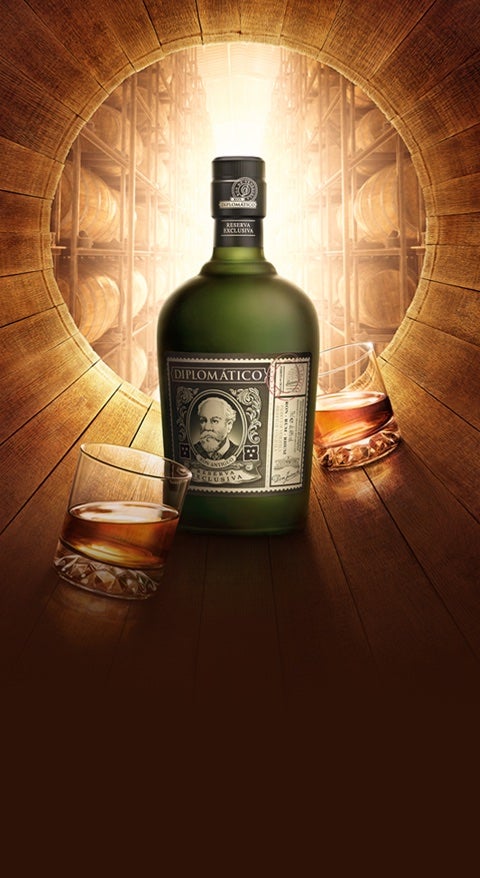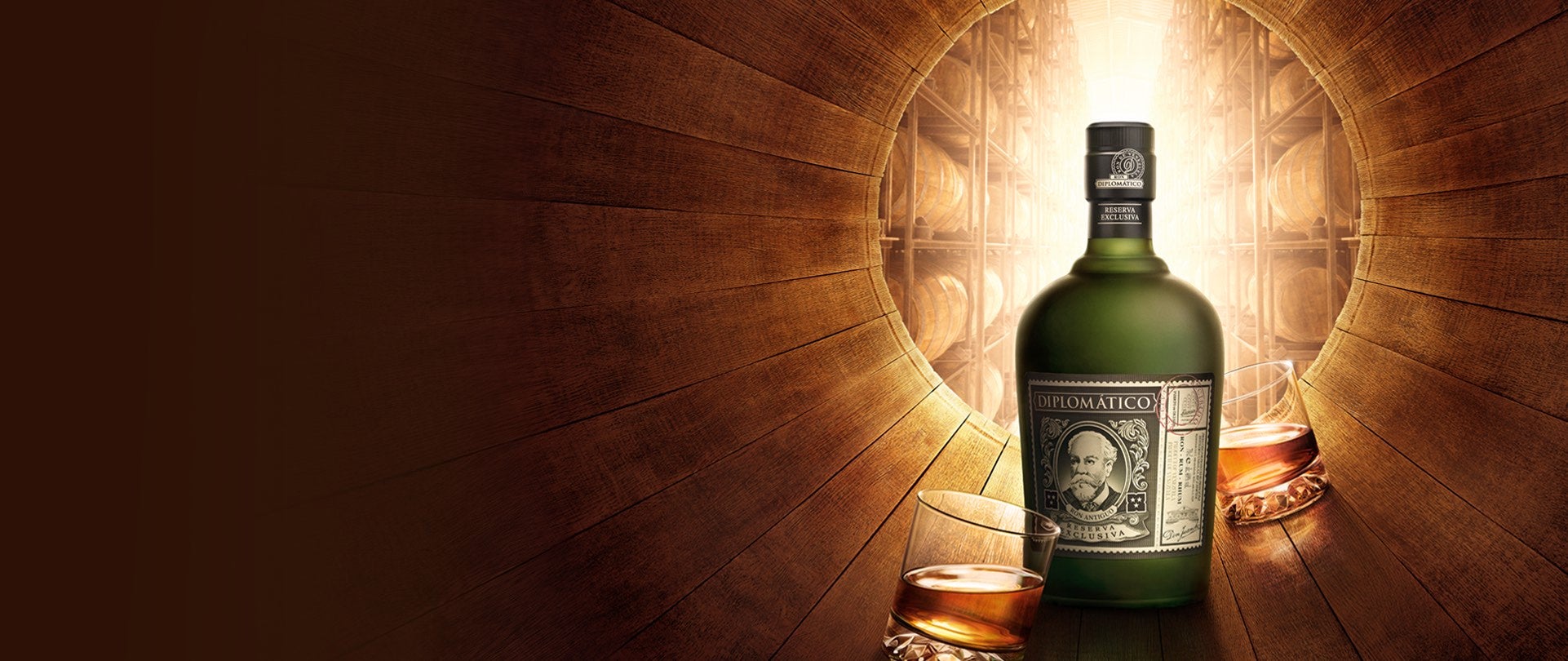 OUR SIGNATURE CLASSIC
40% ABV
An elegant, complex sipping rum carefully crafted by our Master Blenders from the purest of sugar cane honey, aged in oak casks for up to twelve years.

Marrying a unique body with excellent balance, this multi award-winning rum is a reference for fine spirits lovers throughout the world. Perfect to enjoy neat or in sophisticated cocktails.

TASTE PROFILE
Orange peel, toffee and licorice aromas give this refined rum a signature smooth taste.
Amber
Toffee, orange peel and licorice
Complex and well-balanced, with oak and vanilla notes for a long-lasting finish.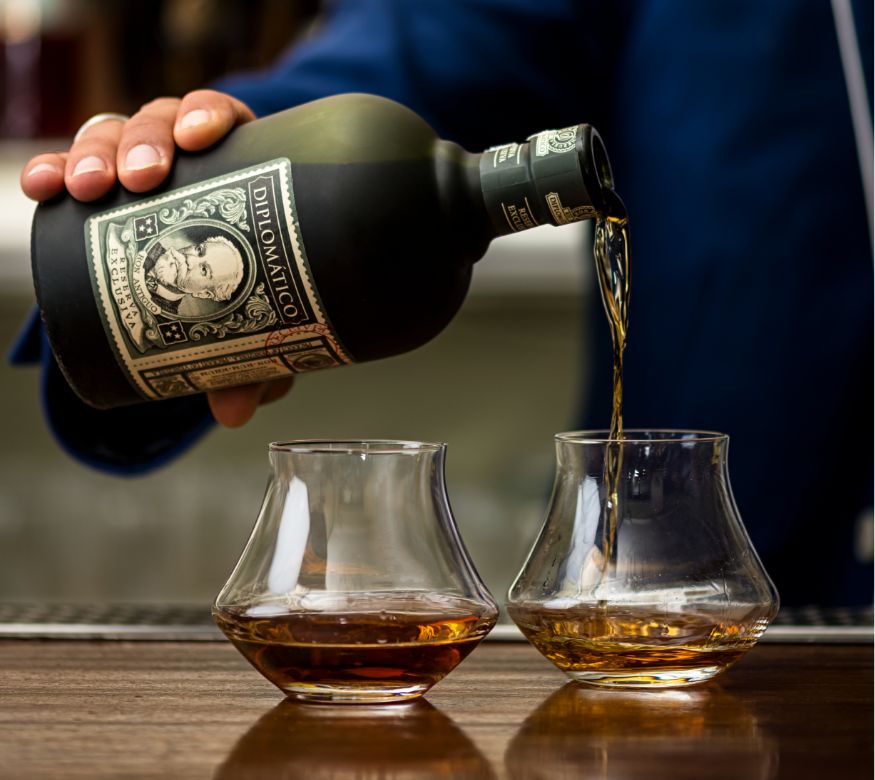 SERVING SUGGESTION
Diplomatico Orange Cocoa Ritual
Savor the delicious pairing of orange and cocoa with Reserva Exclusiva in this D.O.C ritual, an unforgettable sens...
View recipe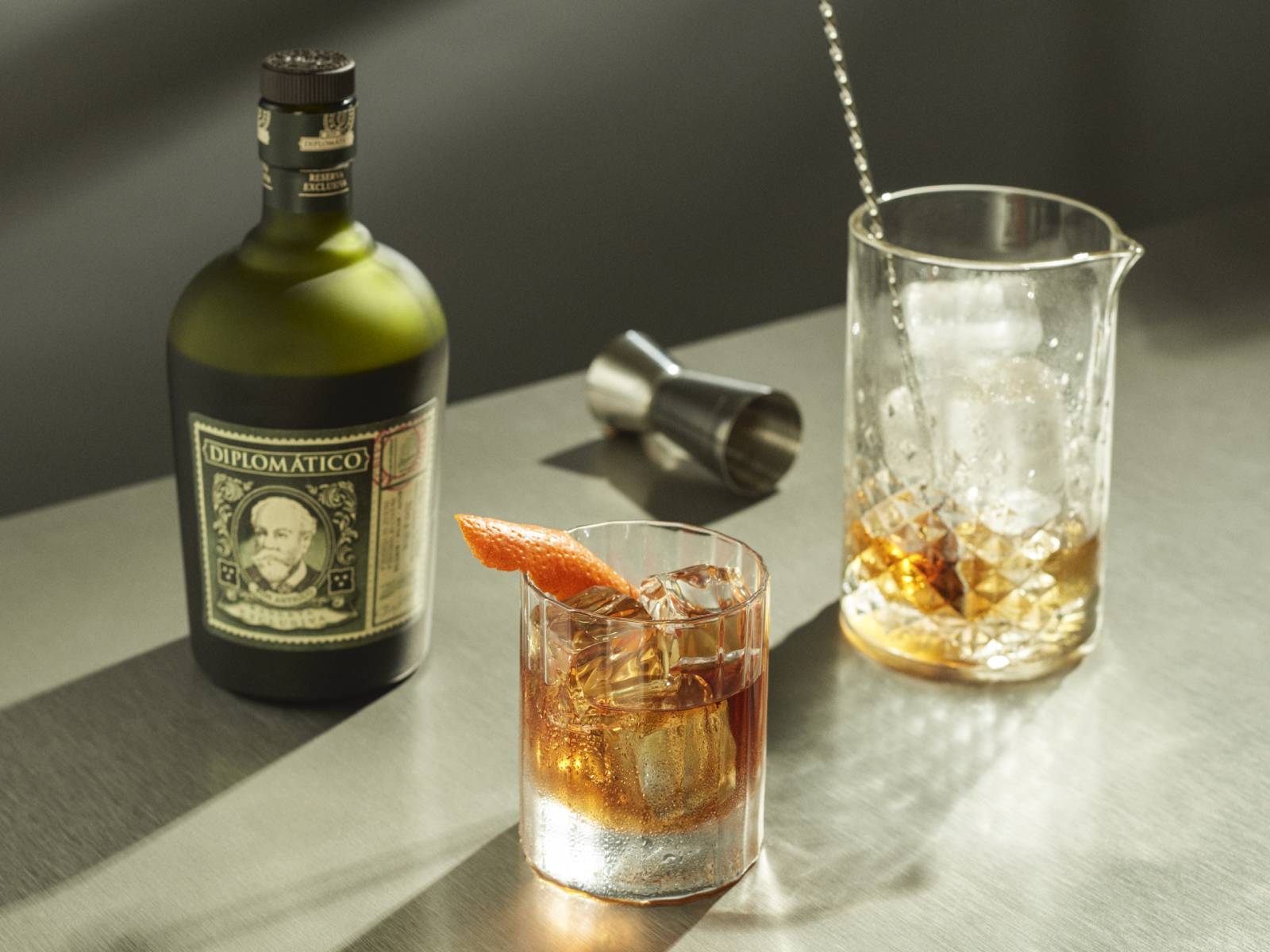 SERVING SUGGESTION
Diplomático Old Fashioned
The first Old Fashioned recipe appeared in cocktail guides around 1860 and it was meant to be made with gin. A cou...
View recipe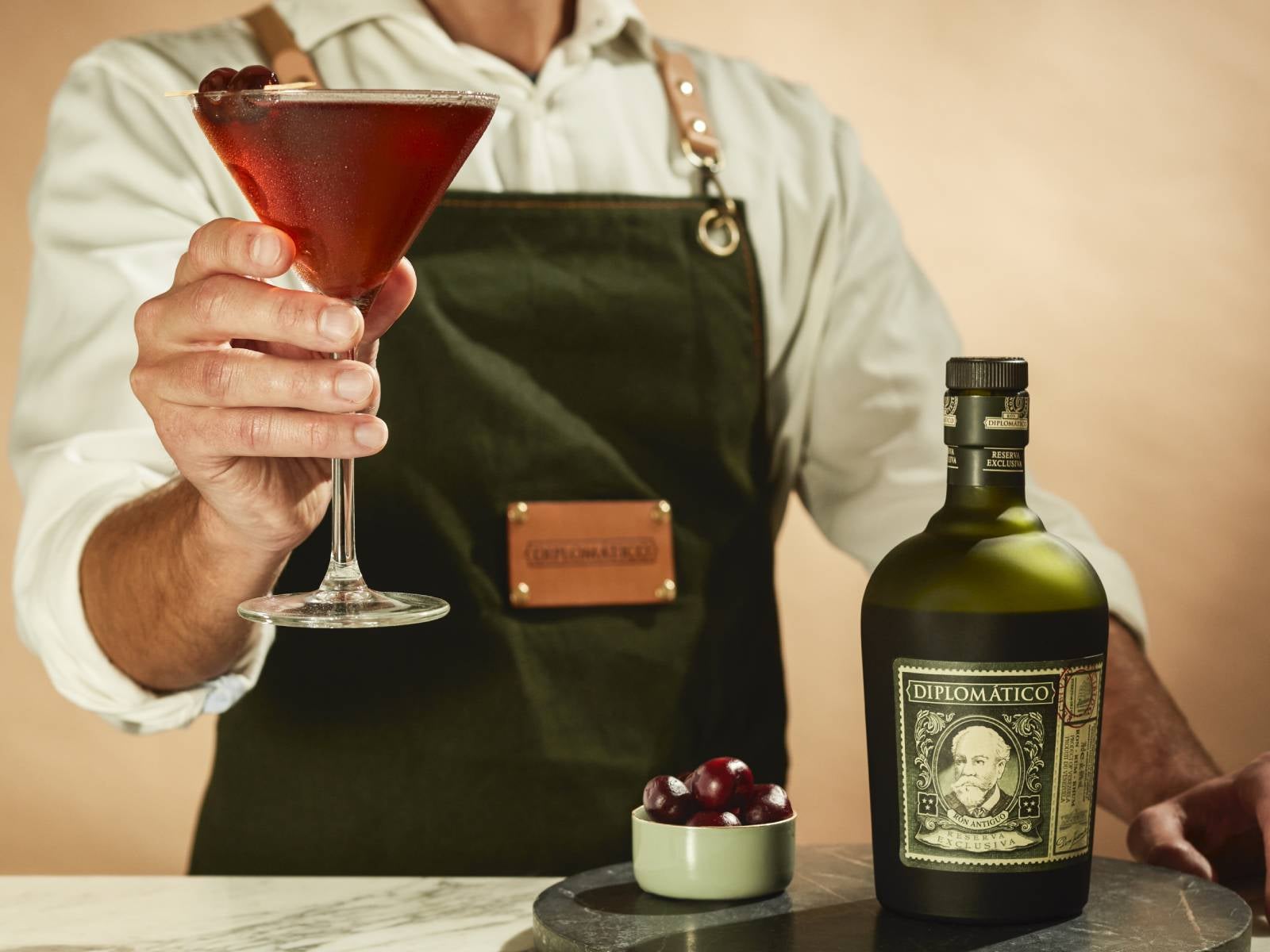 SERVING SUGGESTION
Manhattan
The Manhattan cocktail is thought to have been created in the late 1800s, but it wasn't until 1940 that this elega...
View recipe
YOU MAY ALSO LIKE