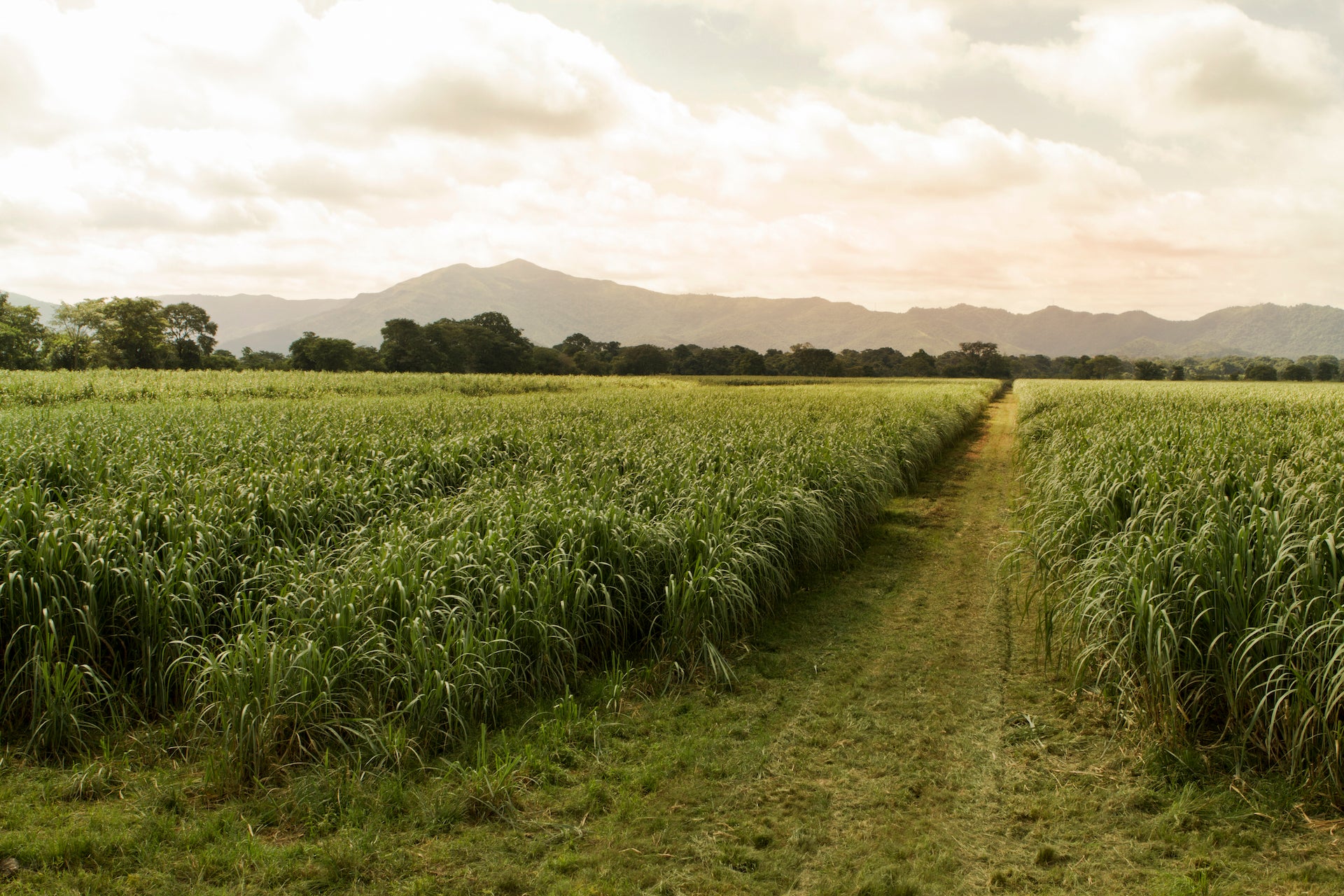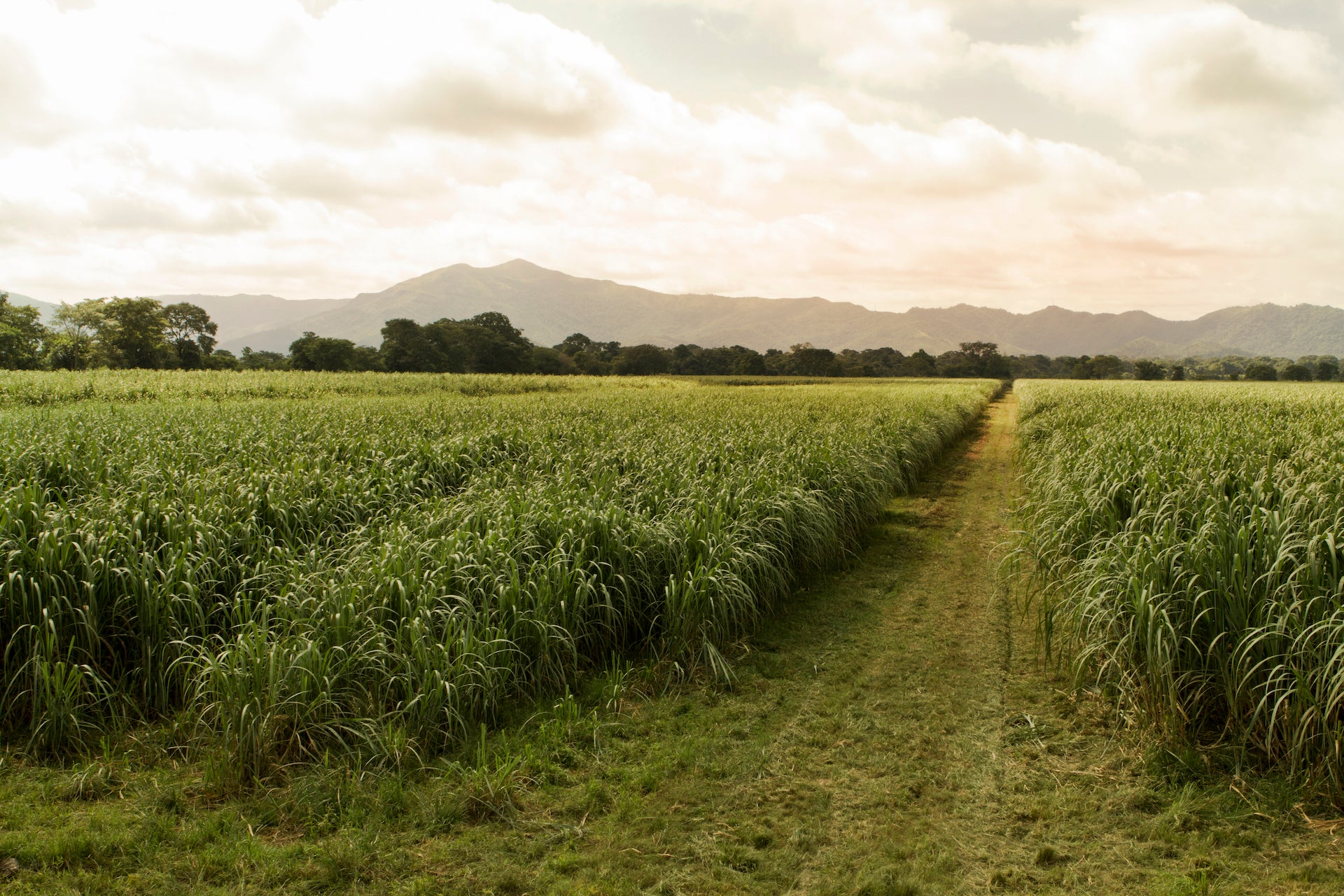 Sustainability
We have a responsibility to craft rums with heart, reflecting our family values and creating lasting change. This commitment is deeply engraved in the brand's philosophy and values, and it is the foundation of our sustainability program.
At Diplomático, responsible production, environmental care and social support sit at the heart of our business and have been key to the brand since its very creation.


Our Pillars
We are conscious of the impact caused by the rum-making process and how it affects our natural and human resources, therefore we must take responsibility for our actions throughout our value chain. There are three key pillars in which we take action to bring meaningful change.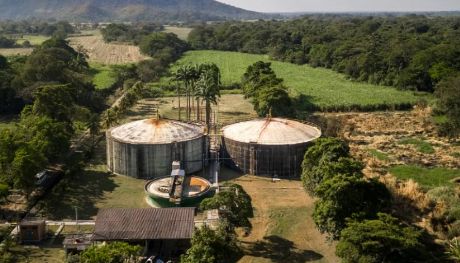 Streamlining our processes
We are committed to a cleaner and more efficient rum-making process. To wasting less resources, saving more energy and reducing emissions as much as we can.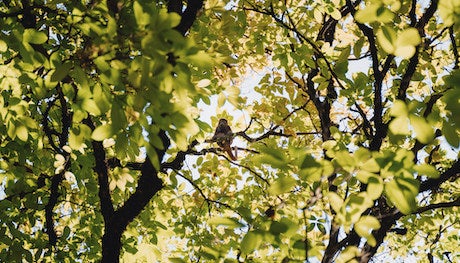 Protecting our environment
We are committed to protecting and preserving our land, our environment, and the natural habitats in and around the distillery, above and below water, and beyond.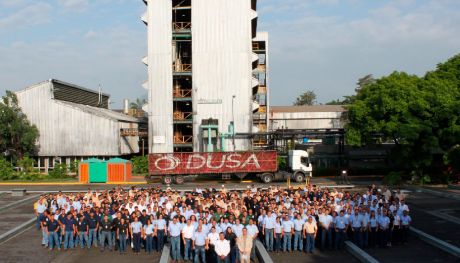 Supporting local communities
We are committed to greater education, empowerment and equality. To increasing the health and happiness of the staff and helping local communities.
Food Waste
We want to reinforce our commitment to sustainability by taking action in the fight against food waste around the world. Through collaborations with NGOs, and experts, we seek to raise awareness of this issue mainly by training workshops and to support local communities through food collection and food waste management.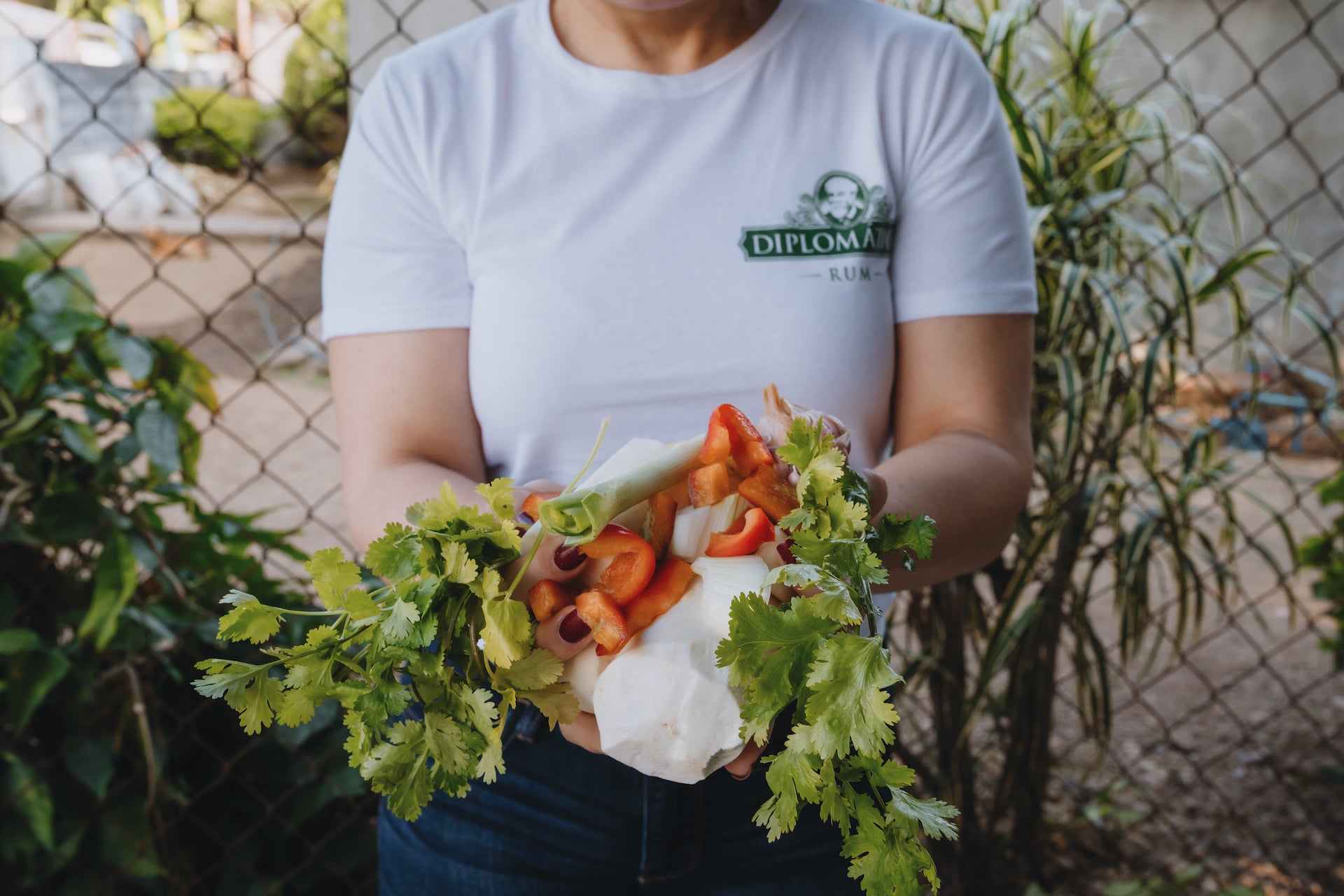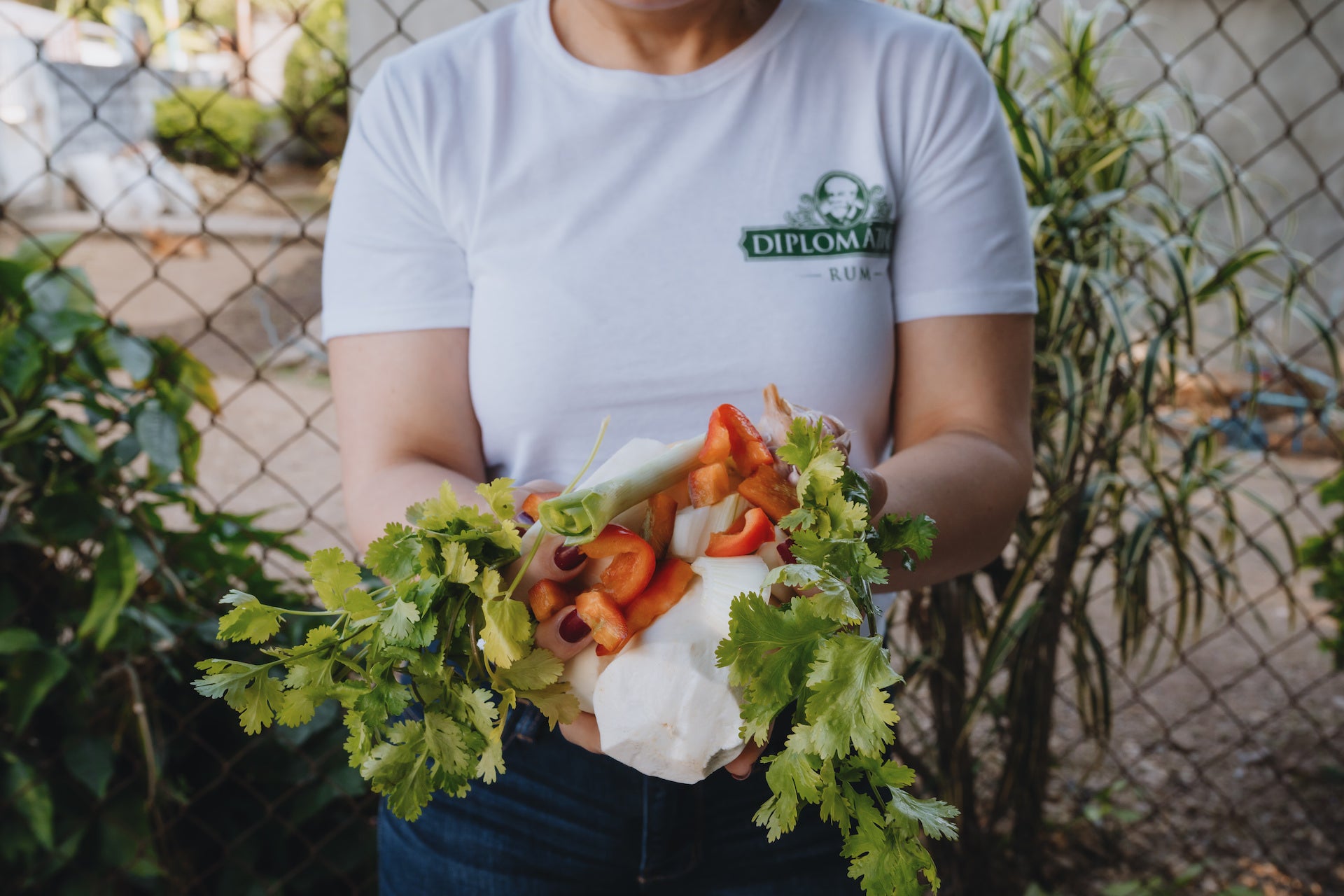 LEARN MORE ABOUT OUR INITIATIVES