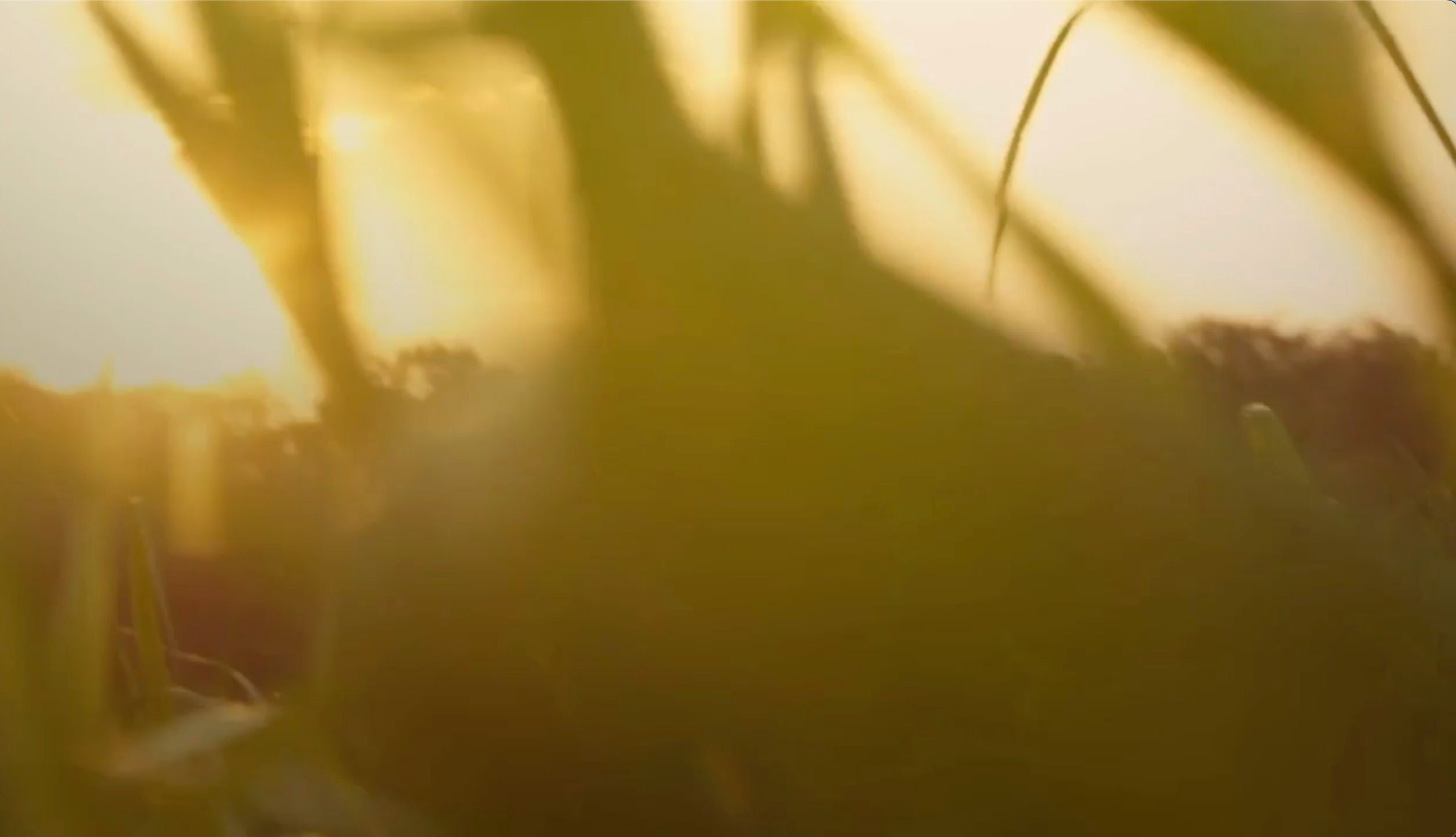 Our Story
Diplomático's identity is rooted in deep family values and a genuine commitment to quality. We control the whole production process, from field to bottle, and let every step be guided by our heart and craft.
Every drop of our rum is imbued with a rich distillation heritage and a rum-making tradition that has passed through generations, to create the unique smooth taste that has made us one of the world's favorite and most awarded super premium rums.
Family
Family is part of Diplomático's identity. We put people first in everything we do and strive to create a Diplomático community around the world that reflects our values and commitments.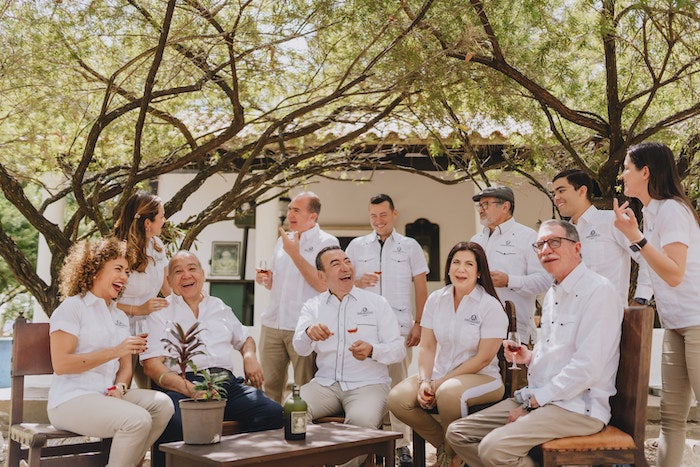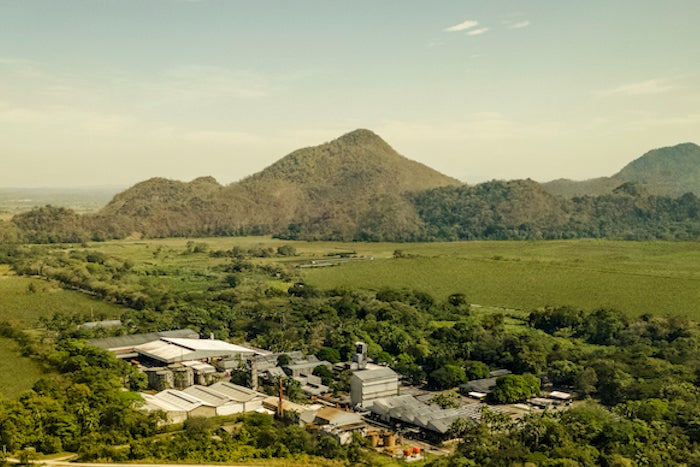 The Distillery
Diplomático's distillery lies at the feet of the Andes Mountains in Venezuela, a privileged location for rum making. The area boasts great conditions for sugar cane growth and for rum production, with fertile lands, abundant water and a tropical weather.
Established in 1959, the distillery is unique as it houses three different distillation processes that are combined to deliver unique rums. It has also been a pioneer in the implementation of sustainable practices throughout the rum-making process.
How do we craft our rums?
Sugar Cane
Sugar cane is the main raw material in rum-making. At Diplomático, we only use home-grown sugar cane, most of which is cultivated within a 100 km radius around the distillery.
We cultivate different varieties of sugar cane, the most important for us is "Caña Diplomática", a strain ideally adapted to our environmental conditions, for the best results in our rum production. From the sugar cane, we obtain two different products to make our rums: sugar cane honey for complex and heavy rums, and molasses for light rums. The key difference between the two is the sugar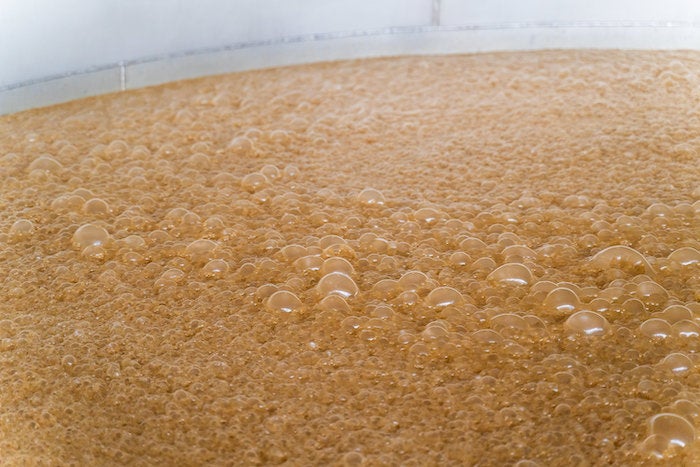 Fermentation
Fermentation is the part of the process whereby sugar is converted into alcohol, a crucial stage in which most of the aromatic compounds are created.
At Diplomático, we carry out the fermentation using our own yeast strain, which allows us to shape the character of our different rums right from the start, crafting the exact aromatic profile we want.
Light rums made from molasses require a short fermentation, around a day. Semi-complex and heavy rums made from sugar cane honey require two days to ferment.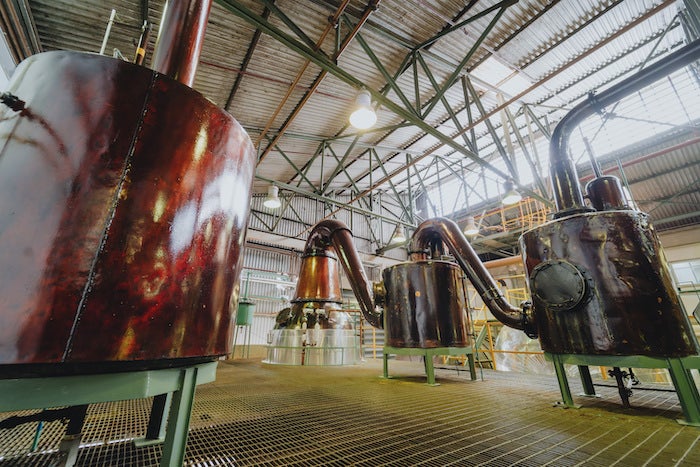 Distillation
Diplomático uses a unique combination of three distillation systems to produce a wide range of distillates. This variety is at the heart of Diplomático's know-how and allows our Maestros Roneros to create unique rum blends.
The Barbet Column is originally from France. It creates a light, sharp and fruity profile.
The Batch Kettle is originally from Canada, employed to produce whisky. It produces semi-complex rums with tropical and toasted caramel notes.
The Copper Pot Still, originally used in Scotland to produce whisky, give us a very deep, rich and heavy rums, perfect to be the core of all our rums.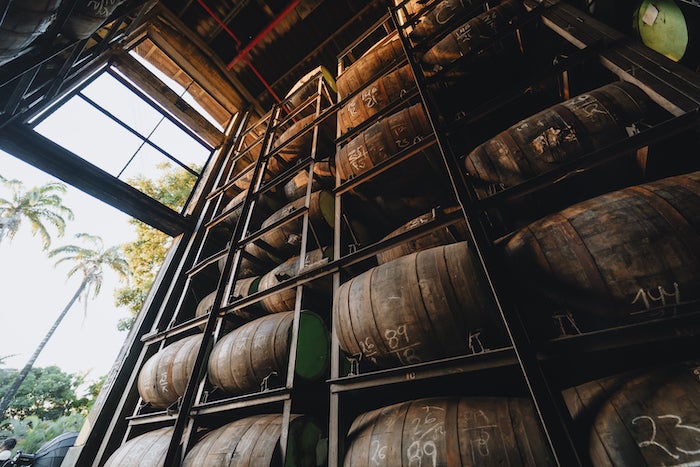 Ageing
Most of the flavors and aromas found in rum are created during the ageing process. Diplomático's facilities sit in a privileged microclimate that allows for optimum maturation. The type of casks we use also plays a key role in giving a unique character to our rums.
At Diplomático, we use three different types of casks for aging our rums: ex bourbon, ex single malt whisky and new American oak; and a precious selection of former Pedro Ximénez and Oloroso sherry barrels.
We use a static method for ageing. This means that once our casks are filled, we do not move, refill, or mix them. Our casks remain undisturbed until they are opened by our Maestros Roneros to create exceptional blends.
Blending
After the ageing process, our team of Maestros Roneros combines the different rums through the art of blending. With their expertise and passion, they masterfully select and blend the rums to find the best combination of flavors and aromas, that creates the signature Diplomático profile.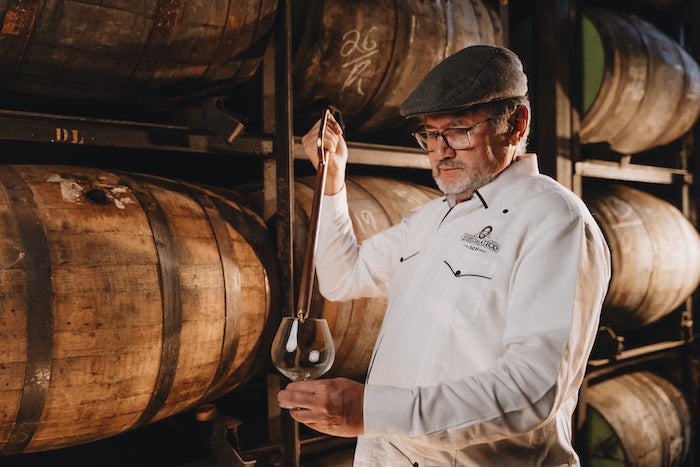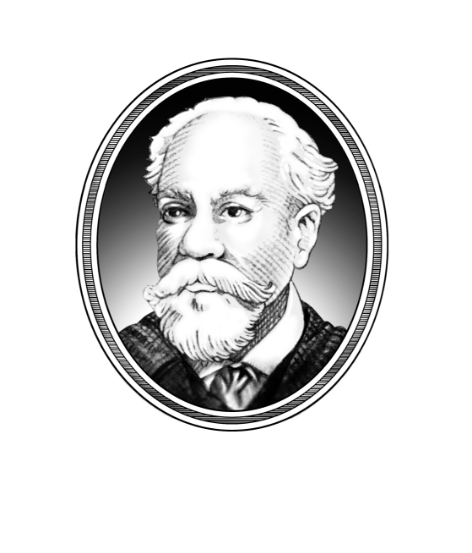 Don Juancho
Our Brand Icon
The Don Juancho icon is inspired by the 'Mantuanos', Venezuelan noblemen in the 19th century renowned for their discernment and diplomacy.
They travelled widely, trading local artisanal goods, and became trusted local ambassadors who championed their region wherever they went.
True diplomats of the era, their story inspired our name.
CONSISTENTLY RANKED AMONG THE FINEST RUMS AROUND THE GLOBE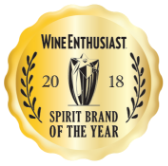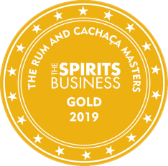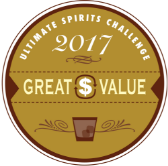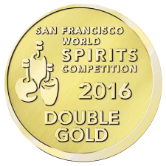 Discover Our Rums