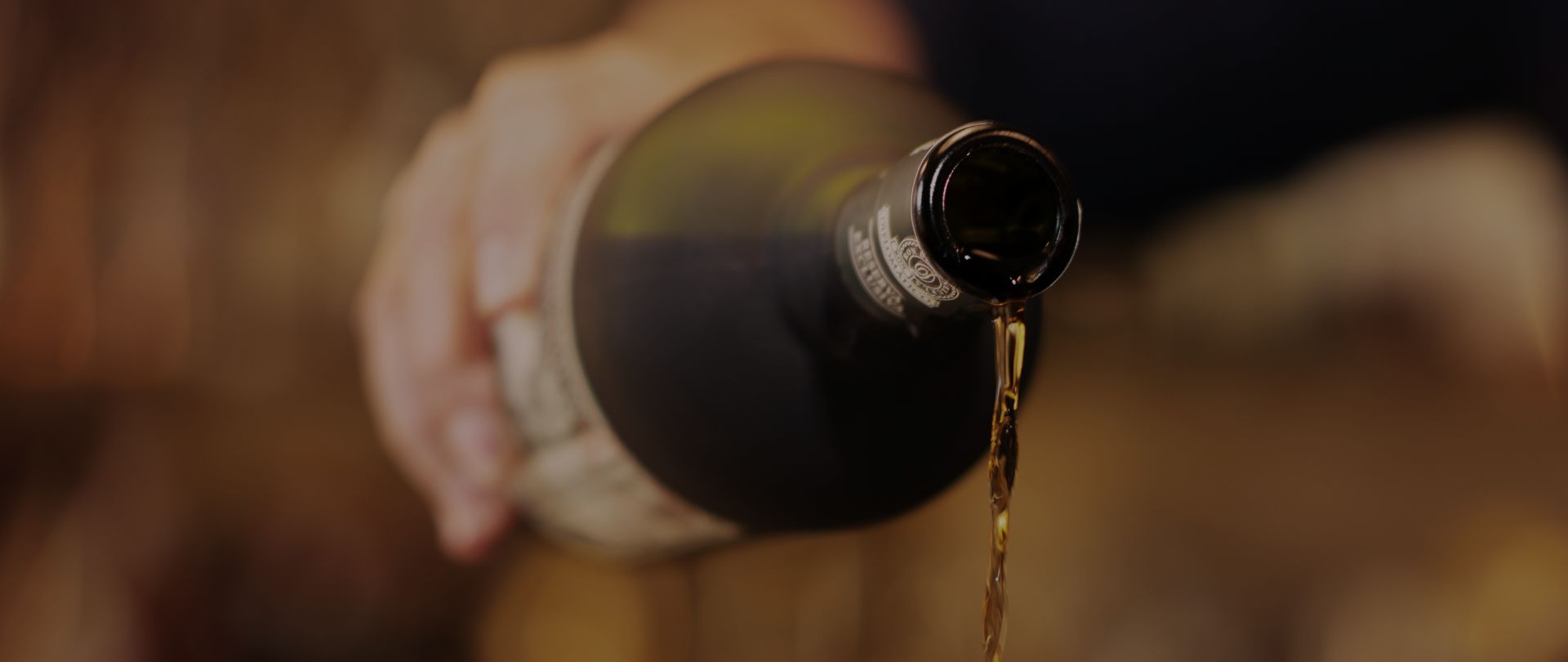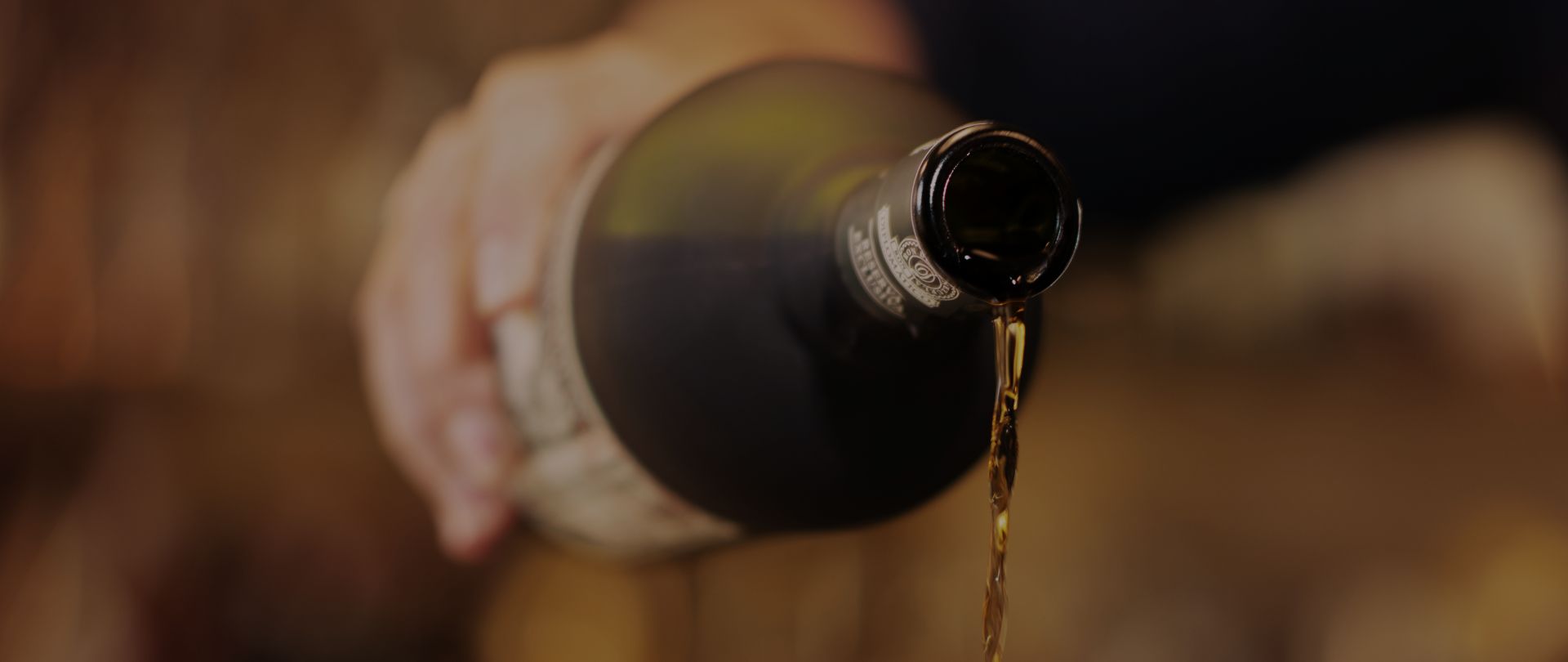 Our rums
Diplomático rums are the greatest expression of our passion and craft. Years of experience and tradition are put in creating our unique and complex rums with a smooth signature taste.
TRADITION RANGE
The result of a unique rum-making tradition that includes versatile and characterful rum blends, to be sipped or mixed in elegant cocktails.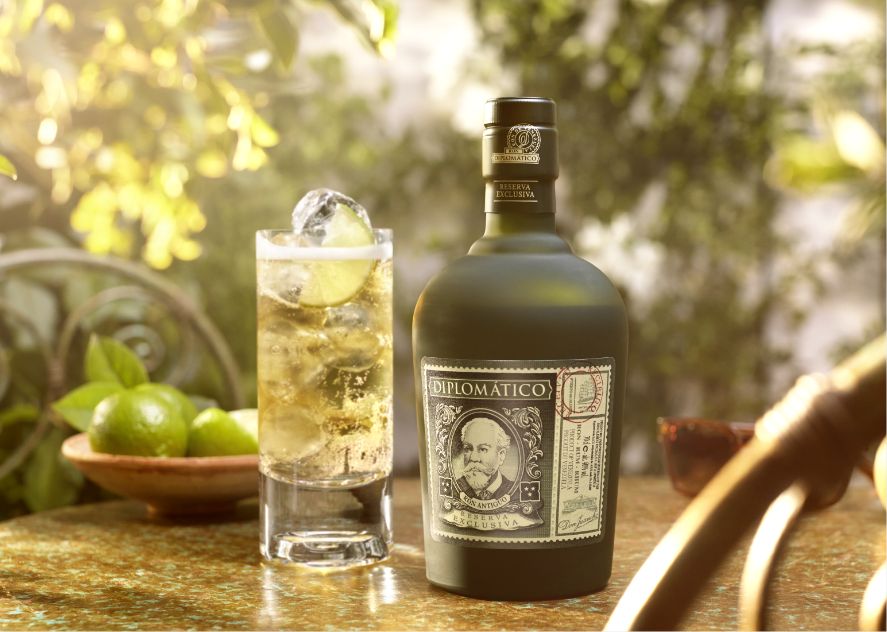 Reserva Exclusiva
The world's favorite super premium sipping rum. It boasts a signature smoothness and an outstanding balance, making it a multi-award-winning rum.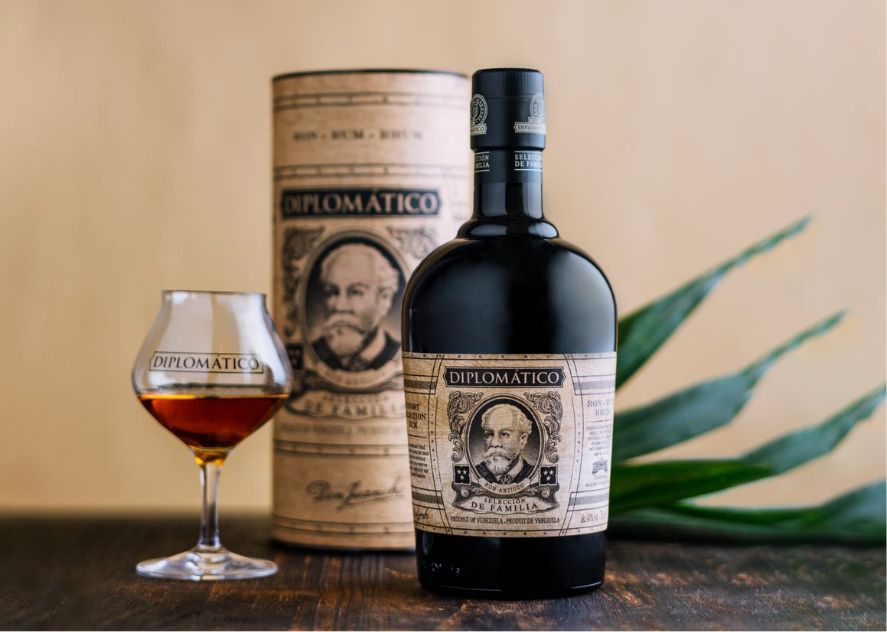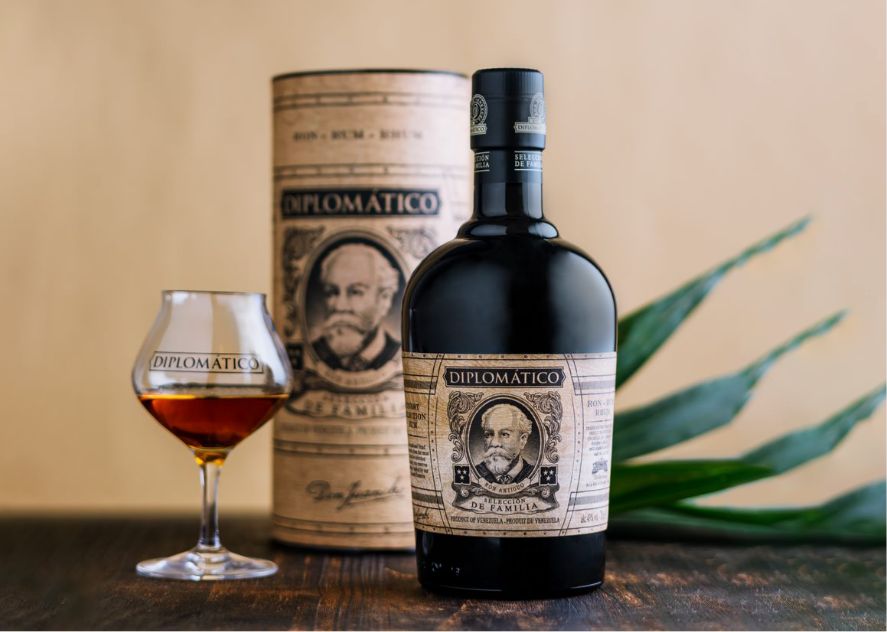 Selección de Familia
A special and elegant blend of the most distinctive family rum reserves, carefully crafted by dedicated Maestros Roneros for the most discerning drinkers.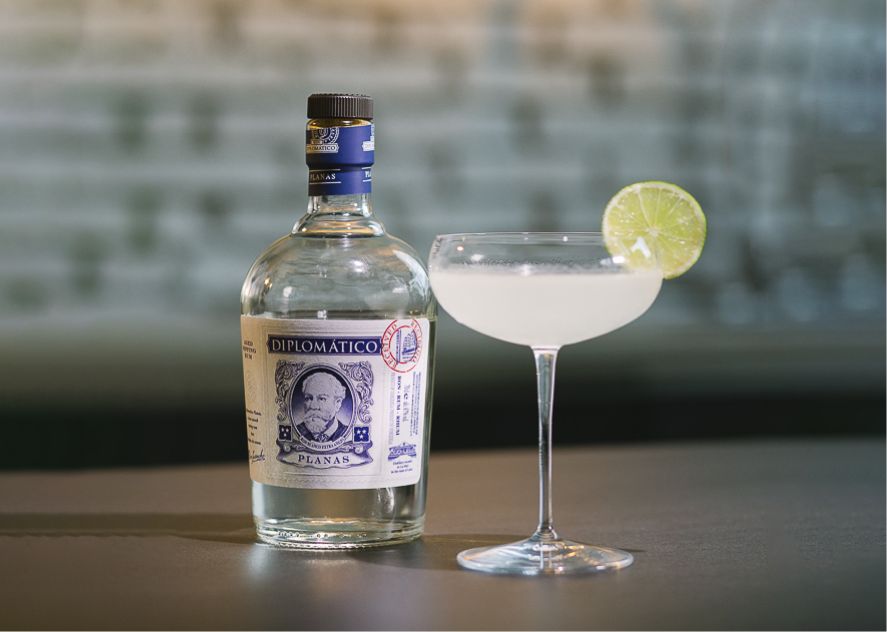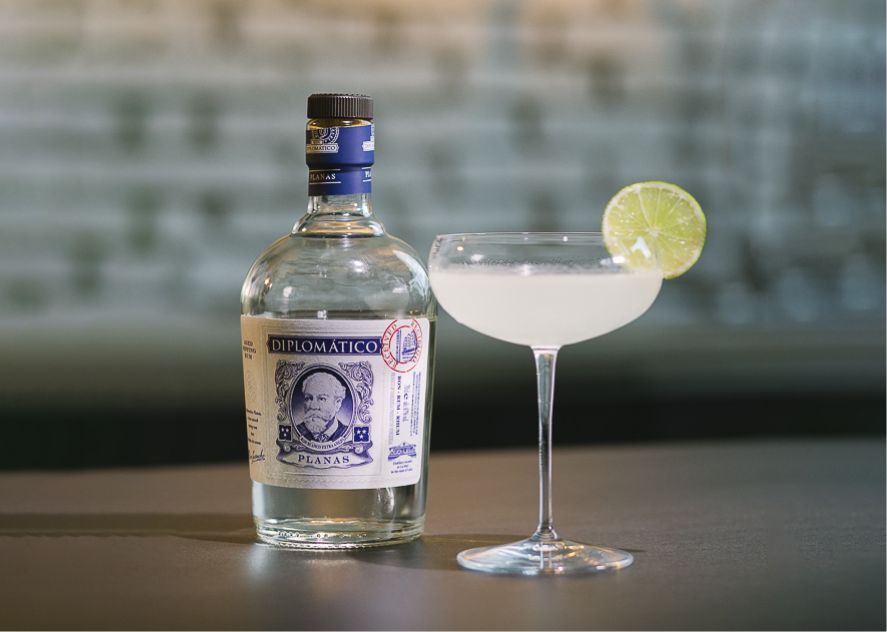 PLANAS
An elegant aged white rum with a surprisingly fresh, smooth and complex taste, ideal for elevating classic rum cocktails.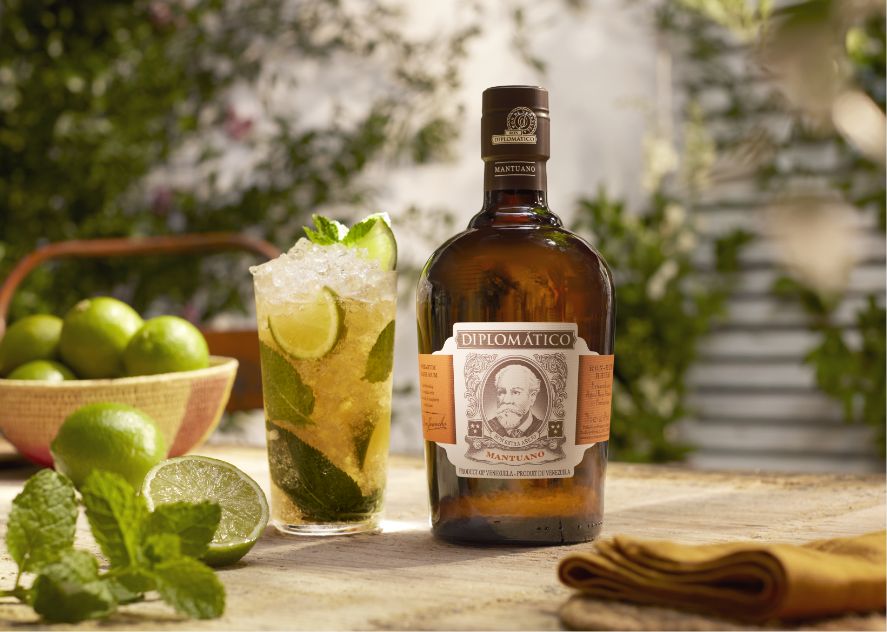 MANTUANO
Bursting with indulgent notes, this complex and versatile rum is perfect for mixing in flavorful long drinks or twists of classic cocktails.
PRESTIGE RANGE
Crafted from our most exclusive reserves and produced in limited quantities, these exquisite rums will captivate the most demanding palates.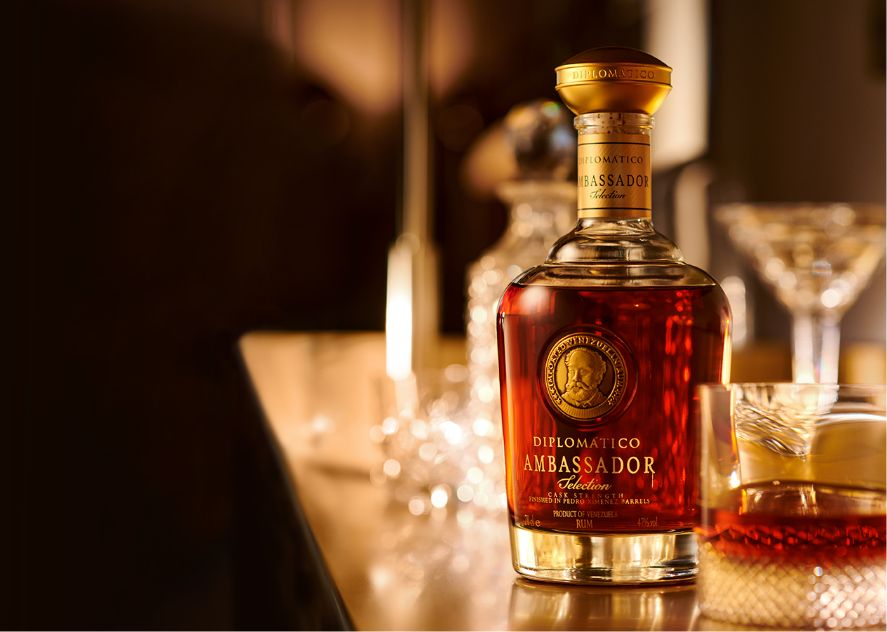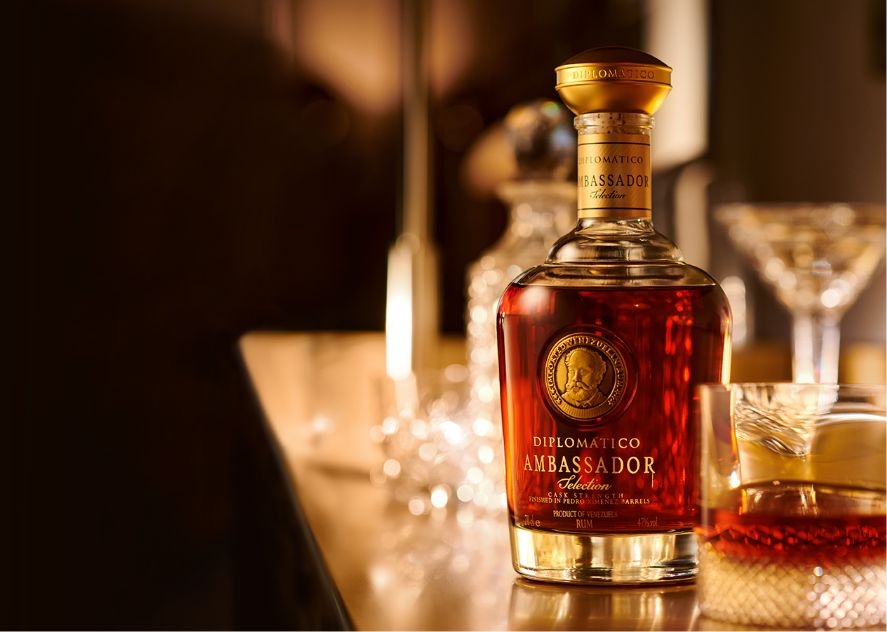 Ambassador
The ultimate taste experience, an extraordinary rum bottled straight from the barrel. Aged for after twelve years, then finished for two years in Pedro Ximénez barrels.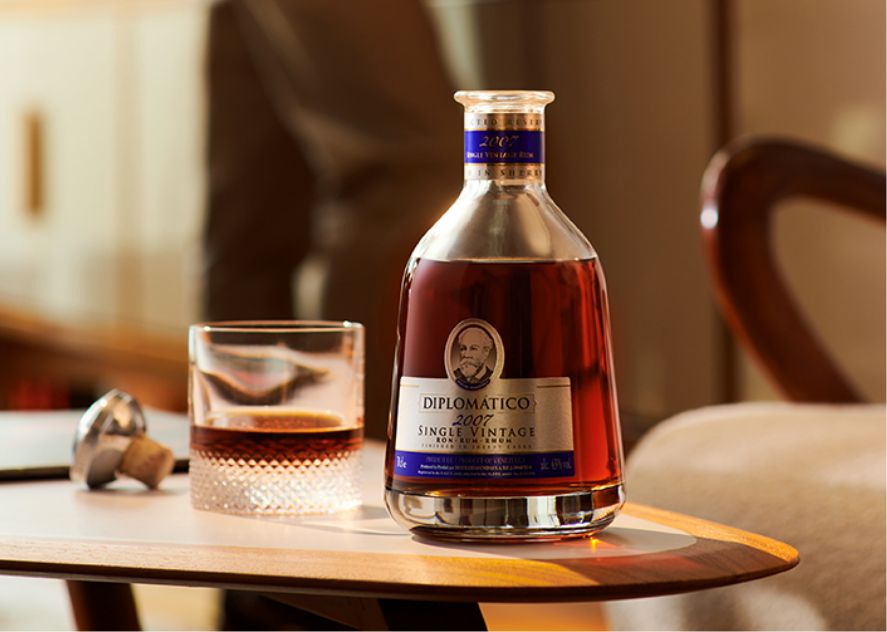 SINGLE VINTAGE
An ultra-premium rum crafted from special reserves that have evolved in an extraordinary way. Aged for twelve years, then finished for one extra year in sherry casks.
DISTILLERY COLLECTION
A limited collection that allows rum aficionados to experience the pure essence of Diplomático's different distillation styles.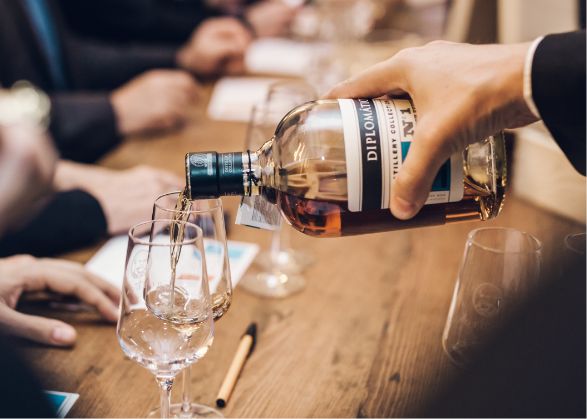 Nº1 Batch Kettle
A discontinuous distillation system originally from Canada, employed to produce whisky. It creates heavy and complex rums with tropical and toasted caramel notes.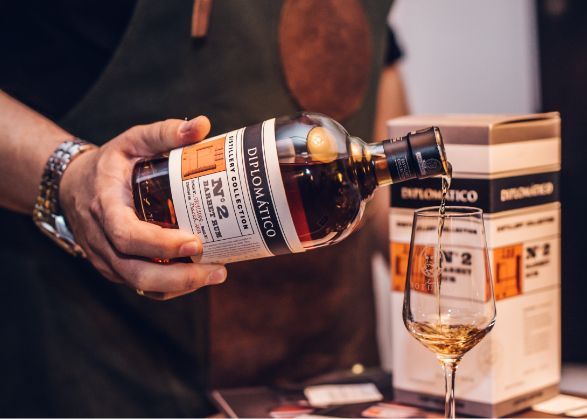 Nº2 Barbet Rum
The barbet column is a continuous distillation system originally from France. It creates a well-balanced rum with a lasting finish and fruity notes.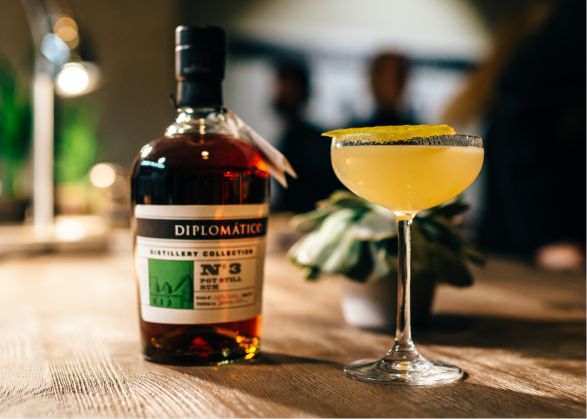 Nº3 Pot Still
Originally used in Scotland to produce whisky, the copper pot still discontinuous system makes for a complex and delicious rum.