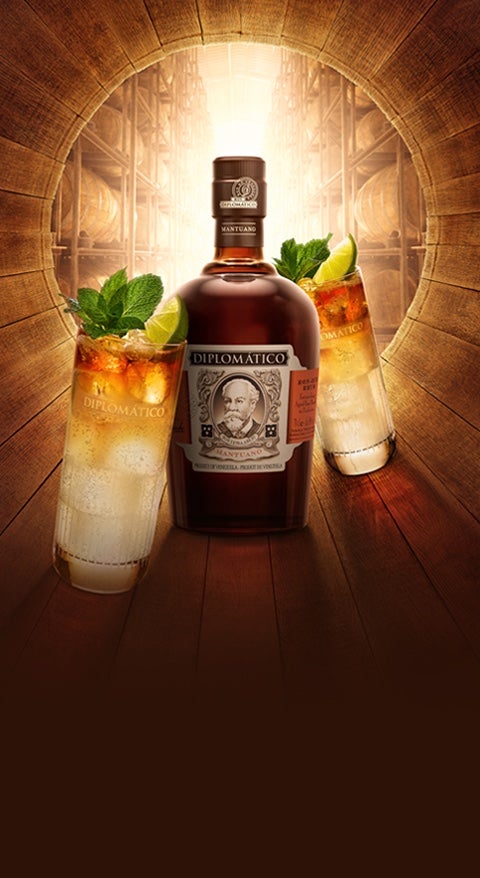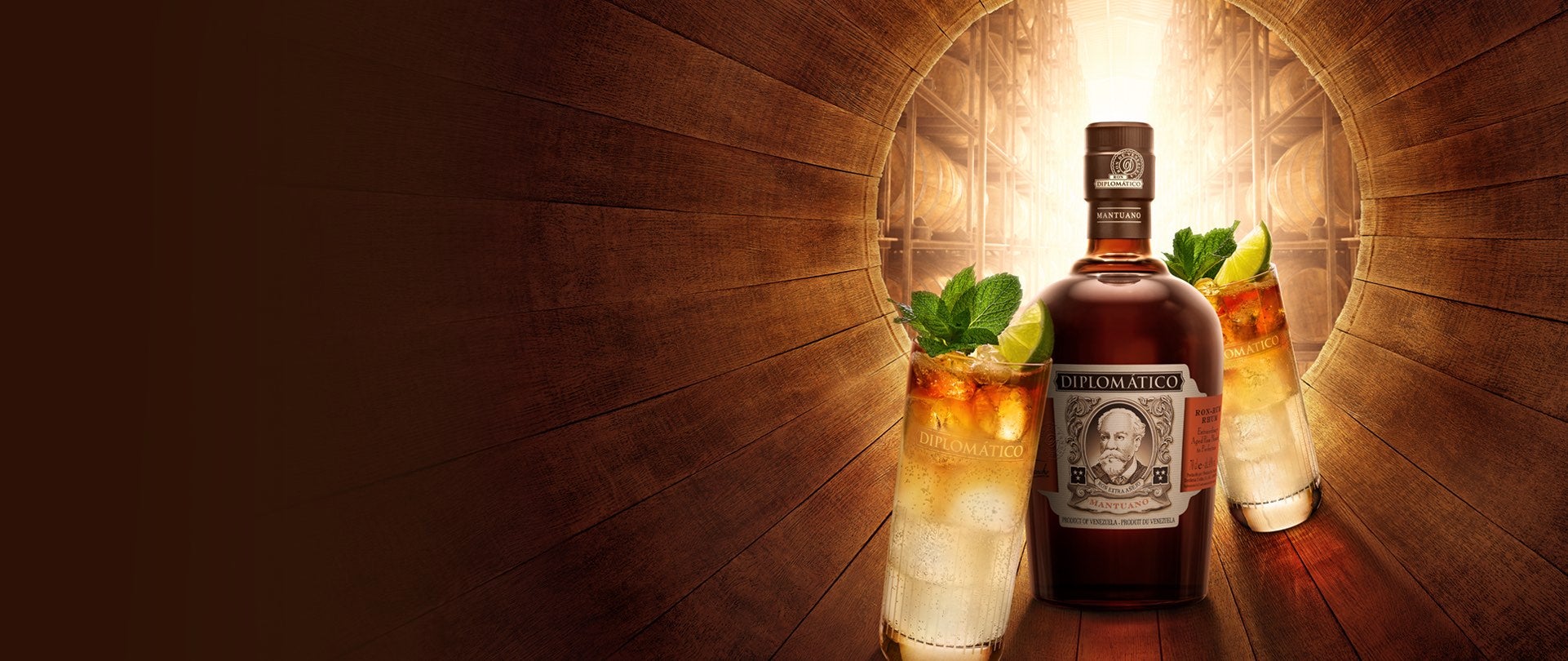 UNIQUELY VERSATILE
40% ALC/VOL
A complex and versatile blend of authentic rums. Its refined taste is inspired by the "mantuanos", Venezuelan nobleman in the 19th century renowned for their discernment and good taste.

Mantuano is the ideal choice for rum-lovers who want to elevate their drinks in everyday occasions.

TASTE PROFILE
A superbly balanced, rich and complex blend.
Dark golden
Dried fruits and oak notes
Vanilla and delicate spiciness, leading to a balanced and slightly dry finish.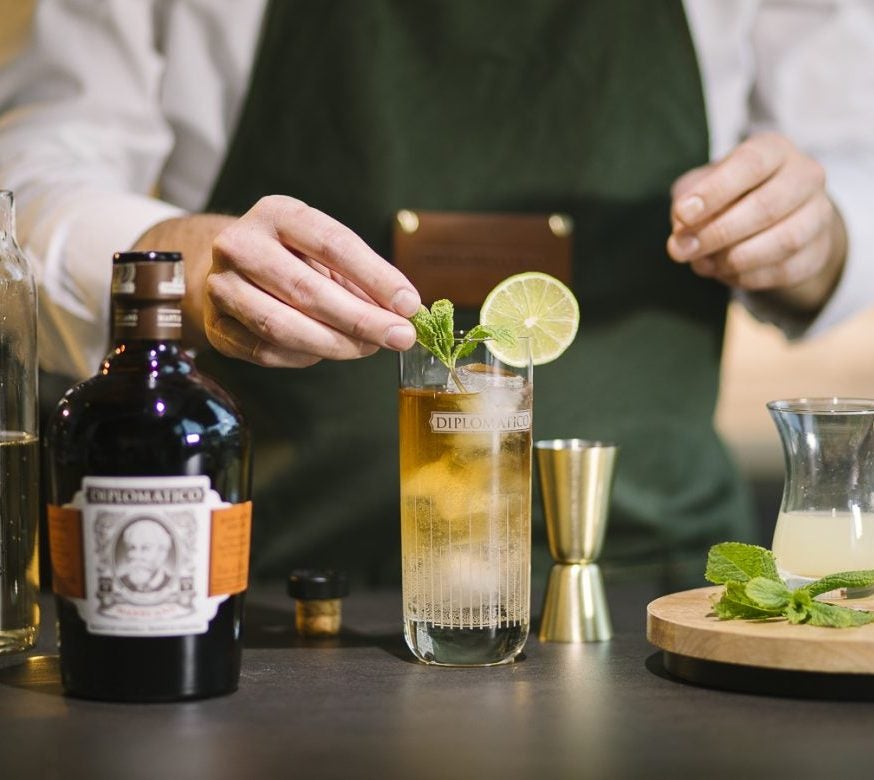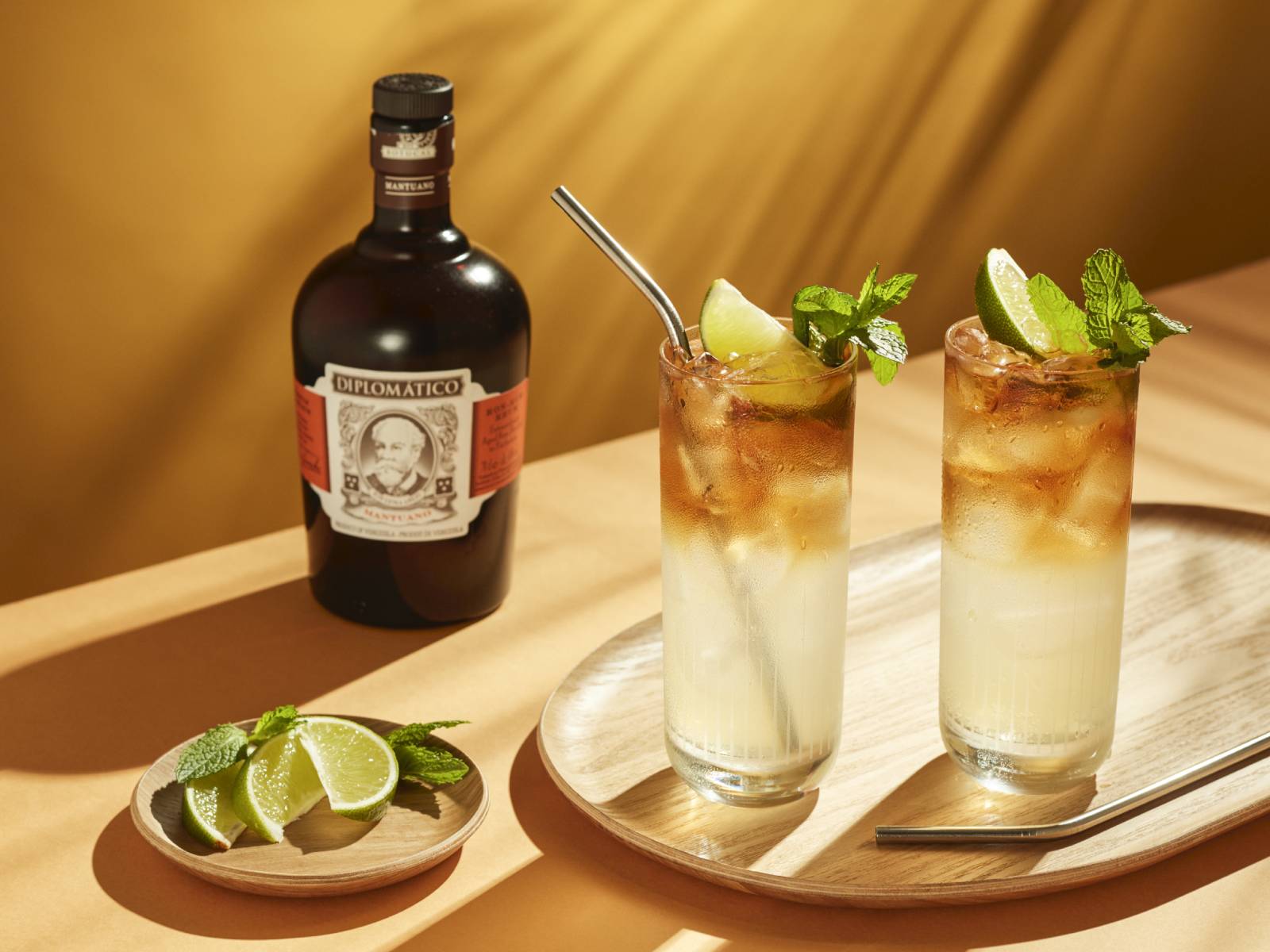 SERVING SUGGESTION
Diplomatico Mule
The Moscow mule is originally prepared with vodka. It was one of the favorites in the world in the 1950's because ...
View recipe
SERVING SUGGESTION
Mai Tai
The Mai Tai cocktail is one of the most well known Tiki cocktails and was born in the 1930's, when the exotic deco...
View recipe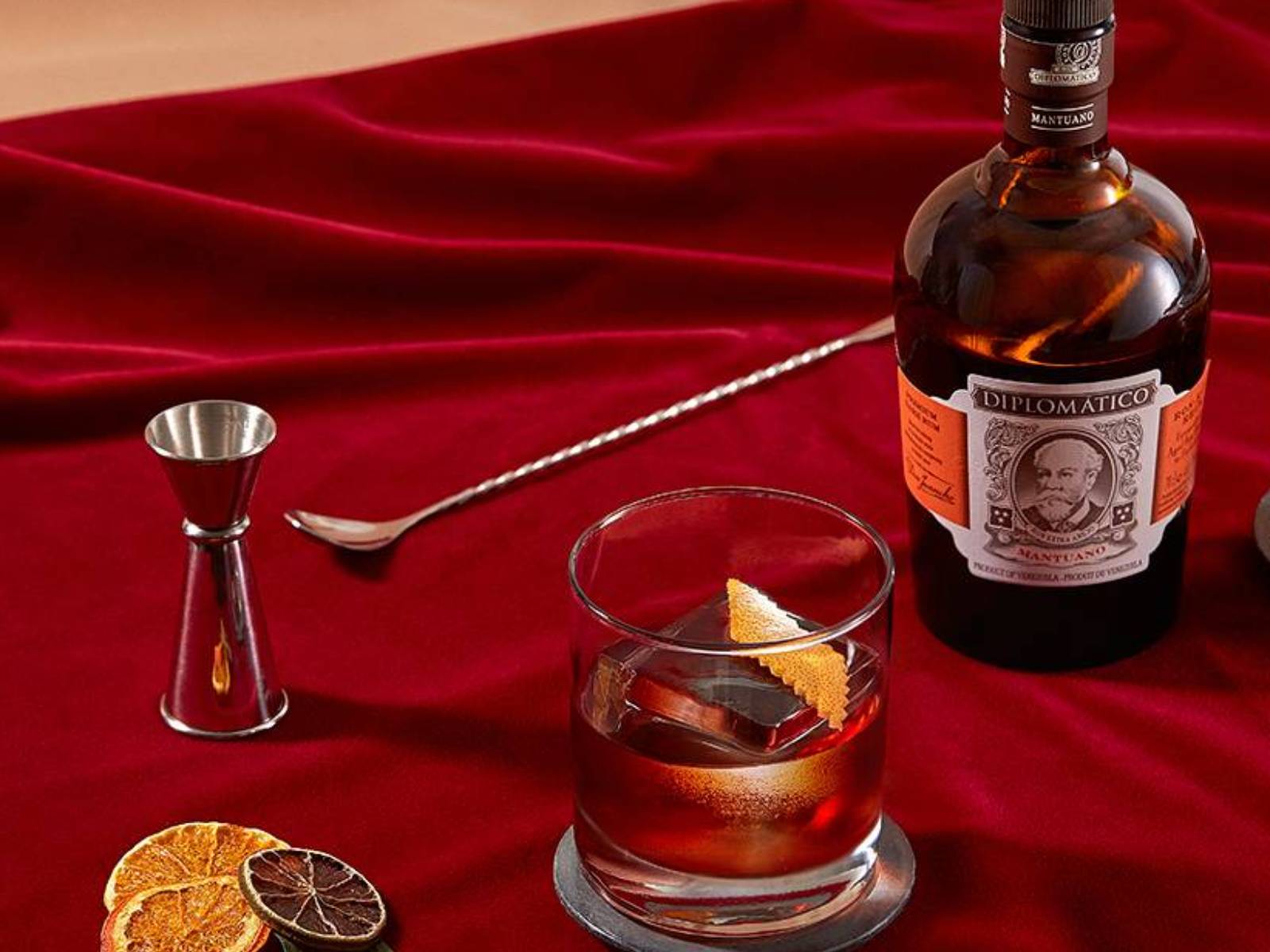 SERVING SUGGESTION
Negroni
A delicious twist on the original Negroni recipe by swopping in Mantuano rum in place of gin, proving rum is not j...
View recipe
YOU MAY ALSO LIKE