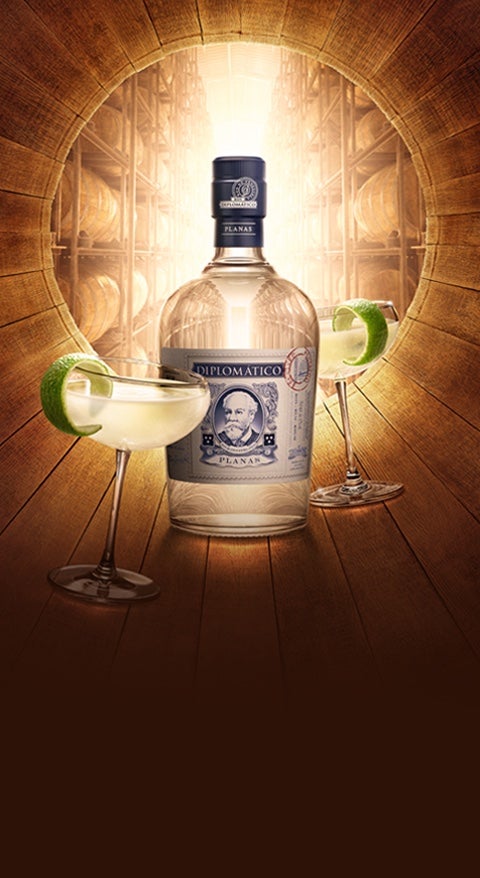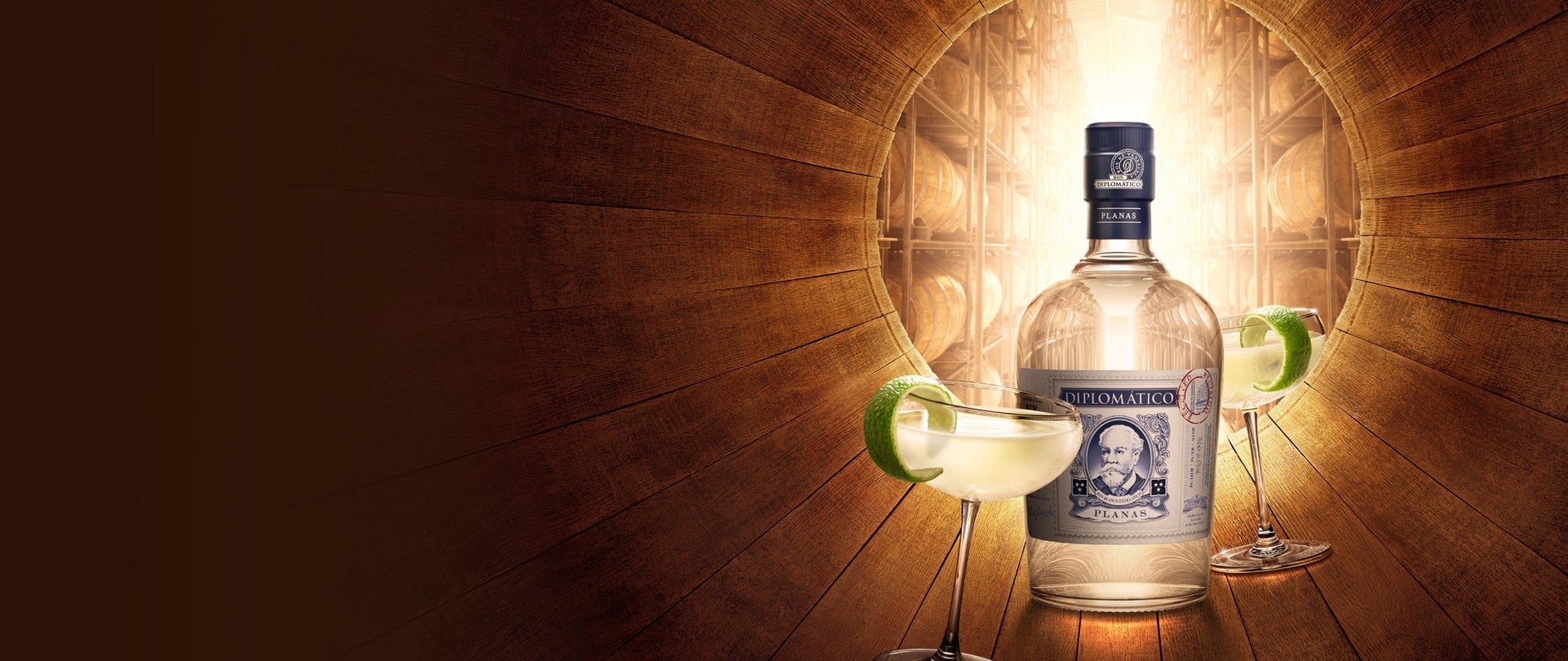 AGED WHITE RUM
47% ALC/VOL
A unique white rum, aged and then carefully charcoal-filtered to get a clear color while retaining depth of flavor. Named after an area nestled at the foot of the Andes Mountains, it draws its smooth and complex flavor from this privileged land.

Planas is ideal for elevating classic rum cocktails, being a favorite among mixologists who want to elevate the complexity, quality, and flavor profile of their cocktails.


TASTE PROFILE
A superbly balanced, rich and complex blend.
Clear
Fresh and tropical aromas like ground coffee and coconut
Fruity flavors with a silky texture that lead to a delicate and pronounced finish.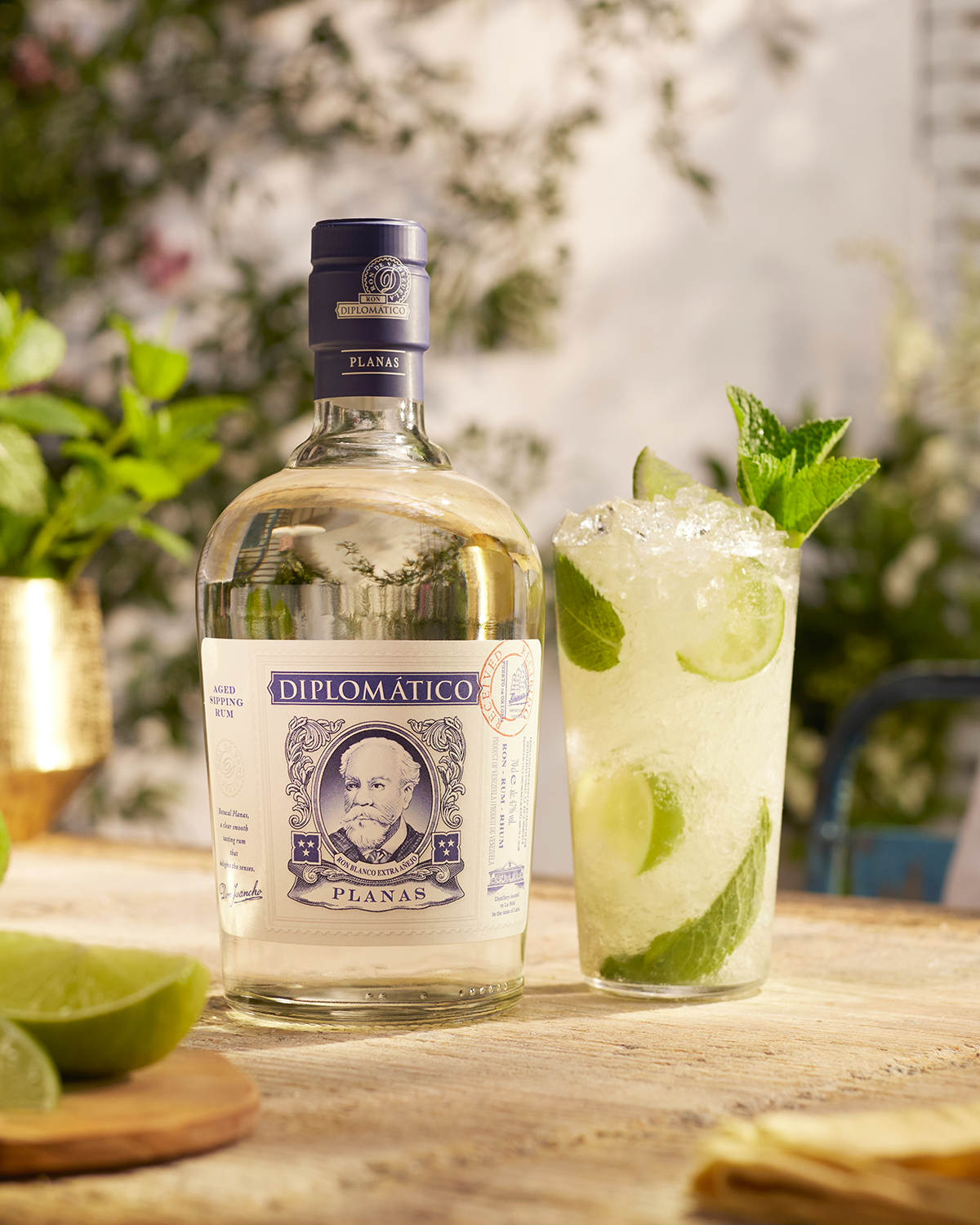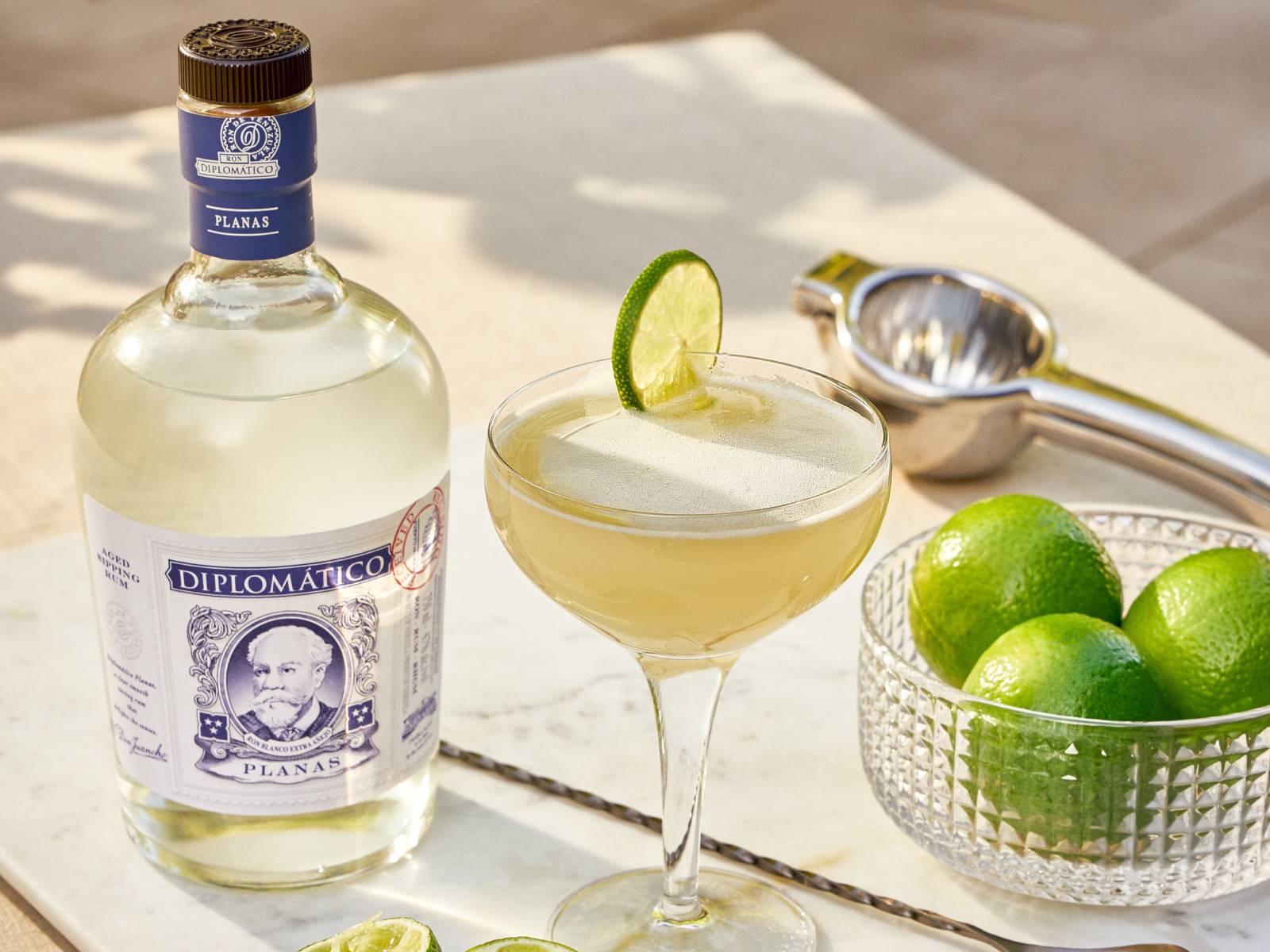 Daiquiri
The king of simplicity, the Daiquiri is one of the best examples of sweet and sour. But with this drink balance is...
View recipe
Mojito
The Mojito is recognized because of its refreshing qualities and simple preparation.
Elevate your preparati...
View recipe
YOU MAY ALSO LIKE