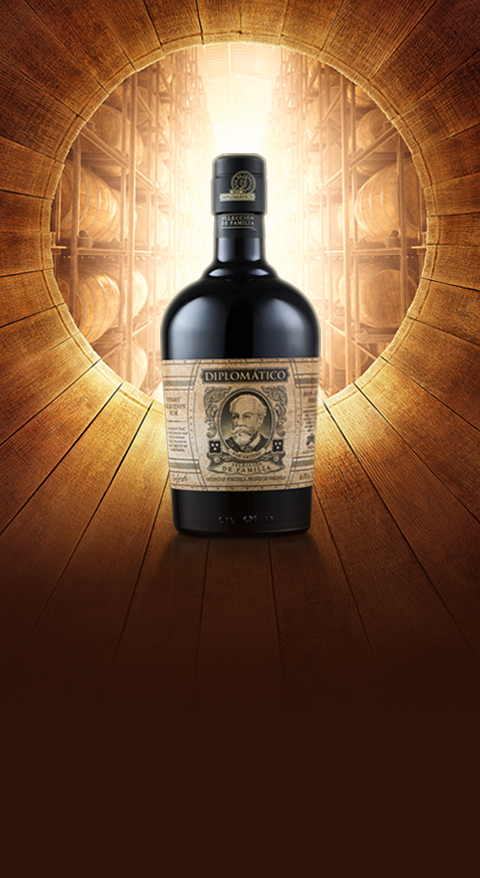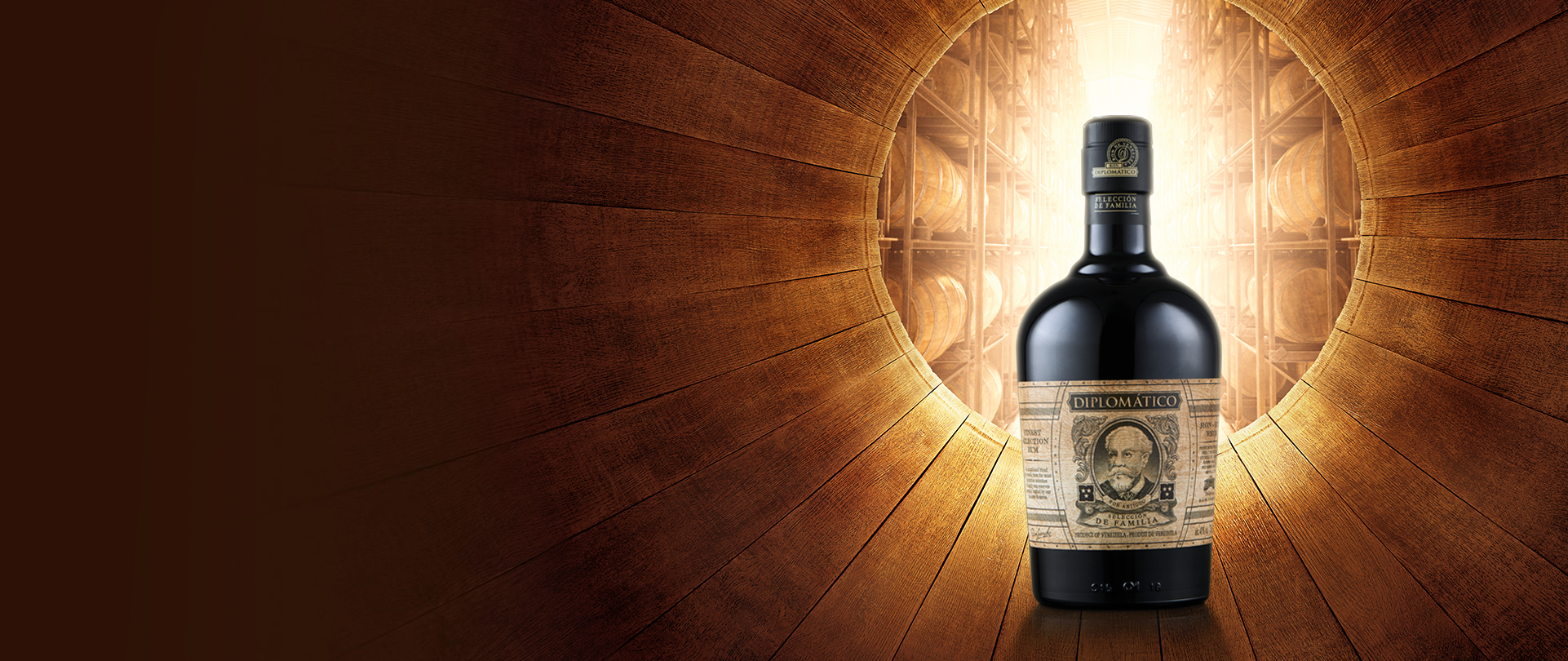 MASTERFULLY BLENDED
43% ALC/VOL
A sophisticated sipping rum that embodies the passion, dedication, and know-how of a unique artisanal tradition of rum making.

The rums with the most sophisticated nuances are selected and undertake an exhaustive tasting process to create this exquisite blend.

TASTE PROFILE
Aromas of vanilla, toffee, red fruits and oak give a smooth taste to this complex and full-bodied rum.
Dark amber
Sugarcane, honey and red fruits, followed by notes of vanilla and oak.
Wood and plum combine with toffee notes for a well-rounded, long-lasting finish.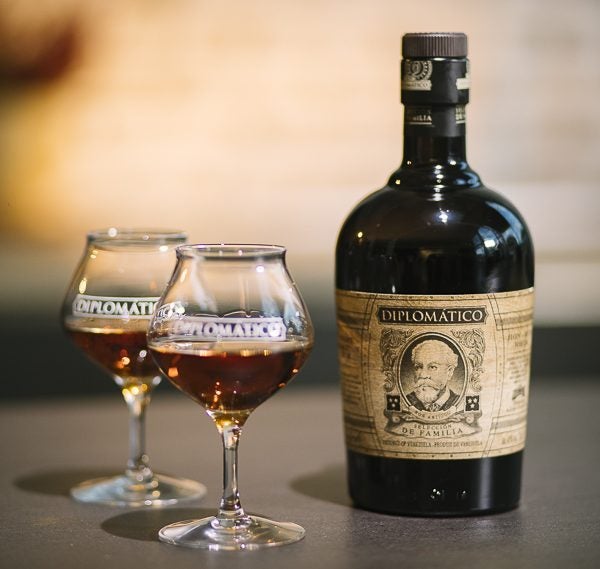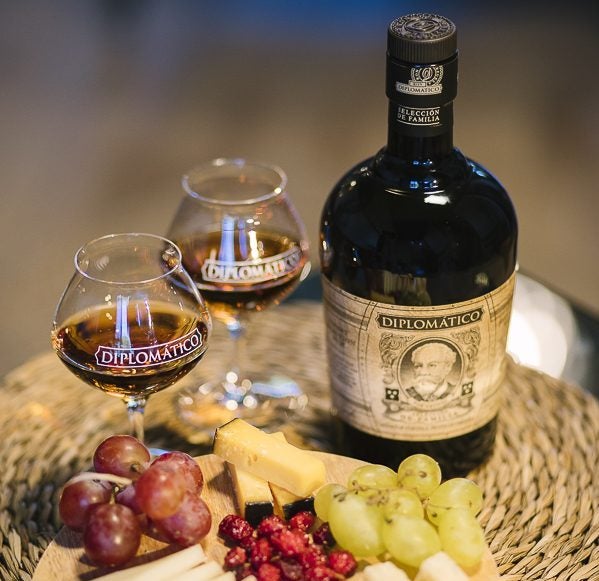 SERVING SUGGESTION
SERVING SUGGESTION
Serve neat or on the rocks for a full appreciation of its exceptional taste profile.
YOU MAY ALSO LIKE