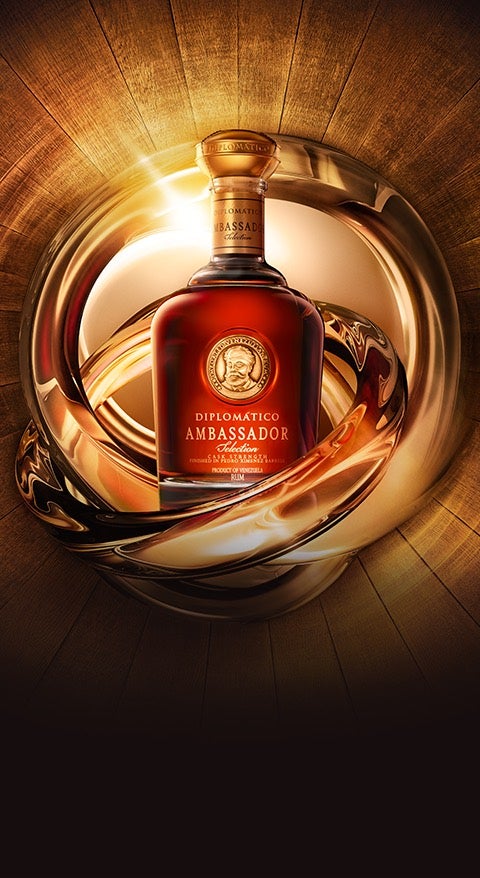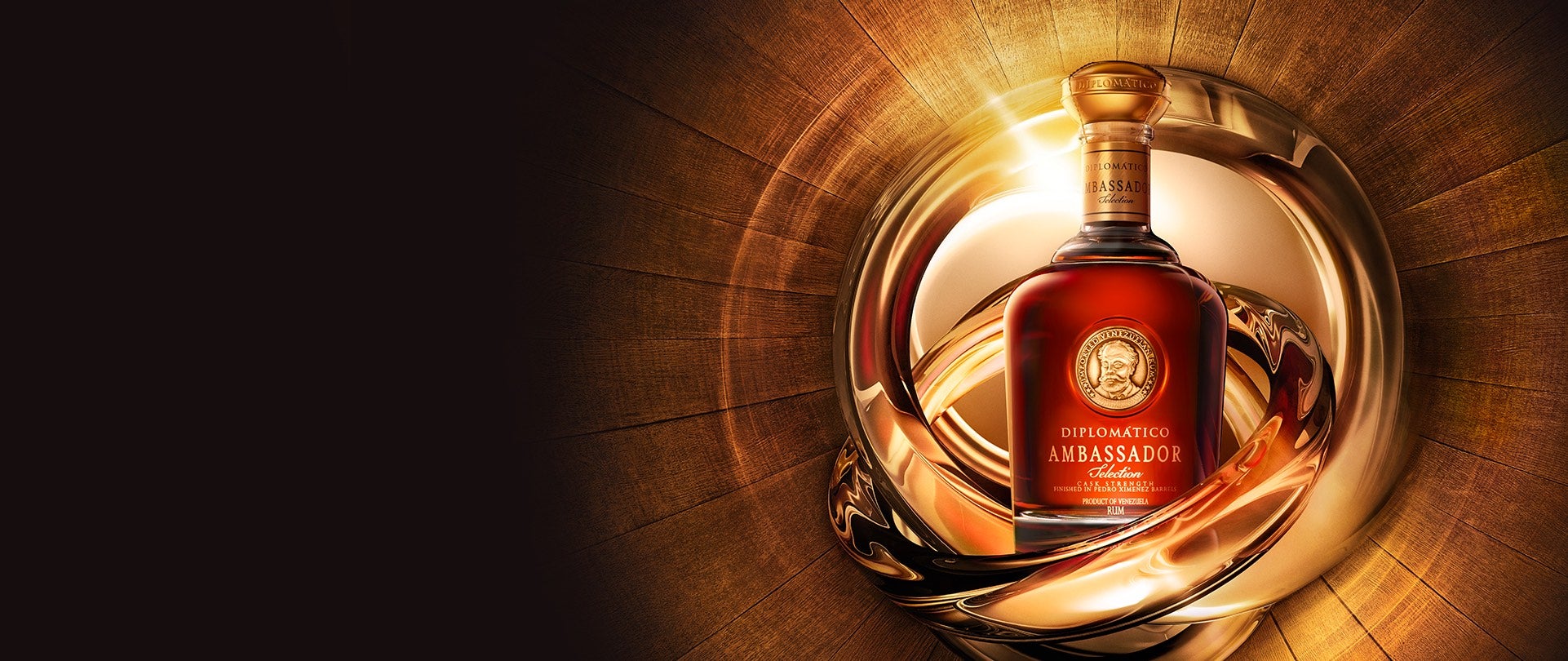 STRAIGHT FROM THE BARREL
47% ABV
Bottled straight from the barrel at a cask strength. Crafted in very limited quantities for discerning drinkers and connoisseurs.

Aged for twelve years, then finished for two extra years in first-fill Pedro Ximénez sherry casks that have aged sherry for more than two decades, so the sweet, fortified wine penetrates deep into the oak giving a rich dark fruit complexity.

TASTE PROFILE
Well balanced and complex profile that develops into a long, warm, and rolling finish.
Bright, dark amber.
Notes of port wine, cigar, dried fruits and chocolate.
Raisin, nutmeg, and toasted oak notes leading into a long pleasing aftertaste.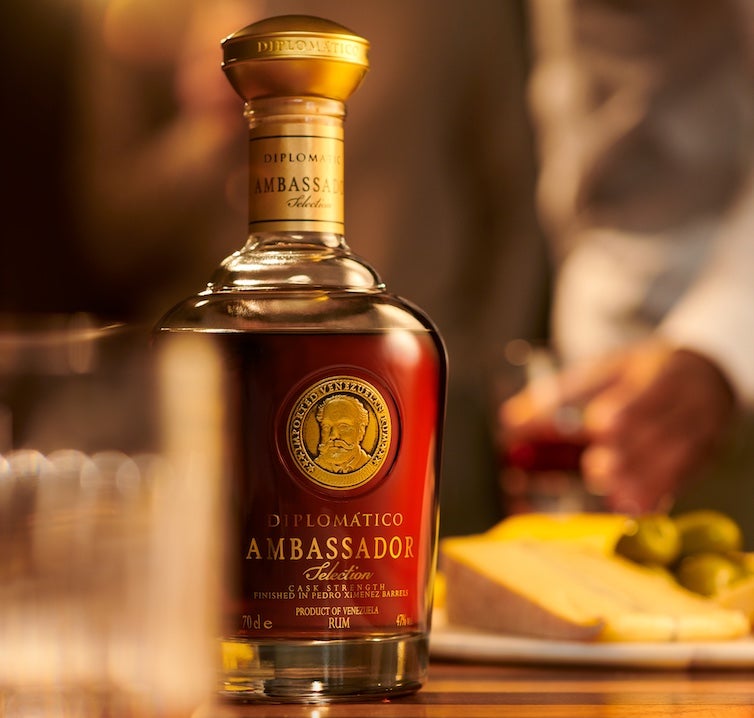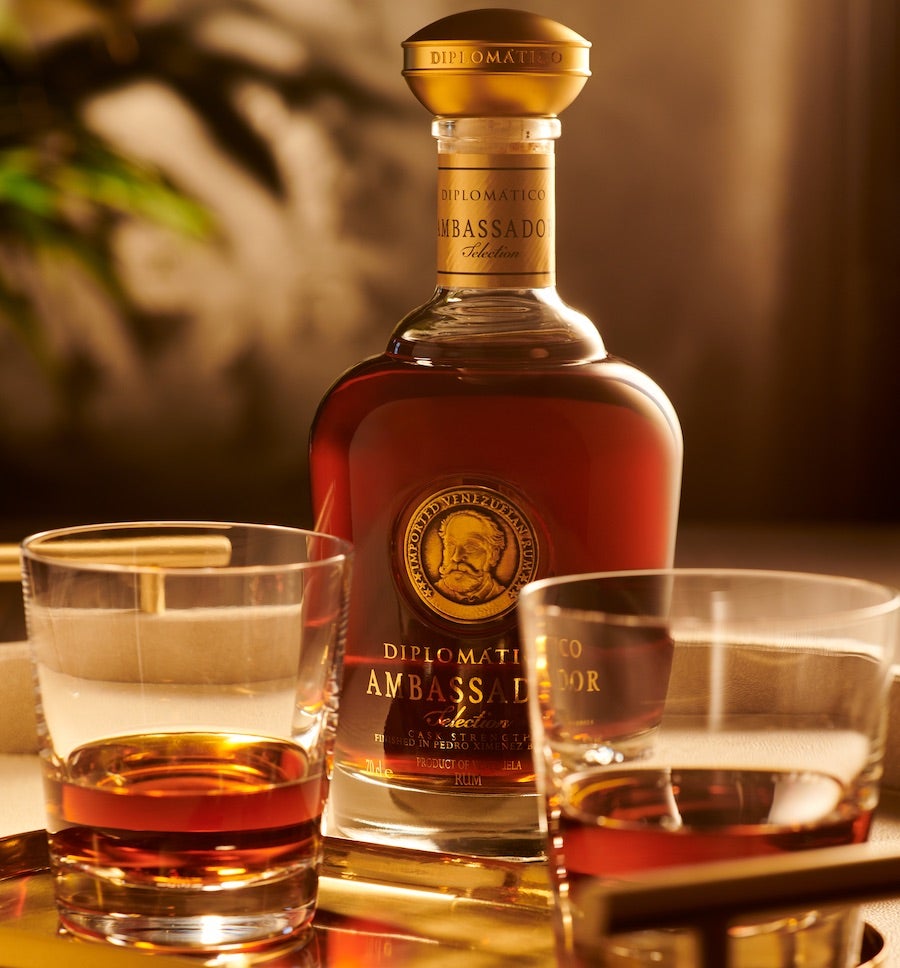 SERVING SUGGESTION
Best enjoyed neat.
YOU MAY ALSO LIKE