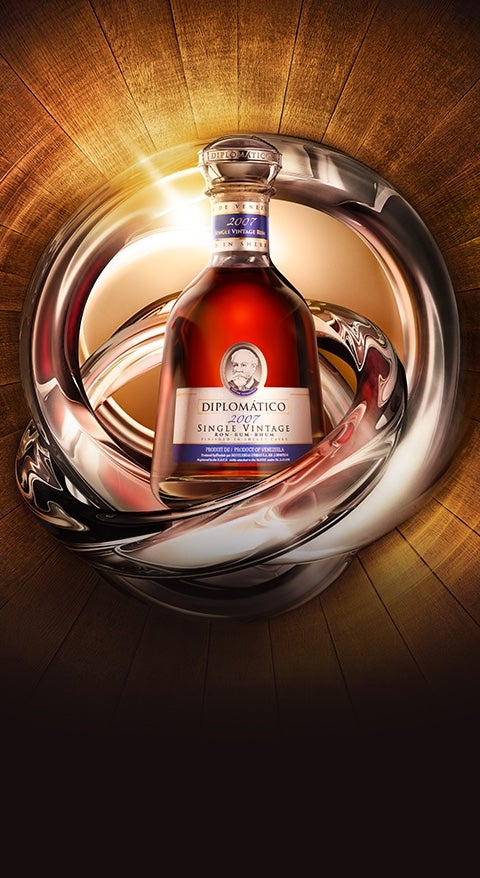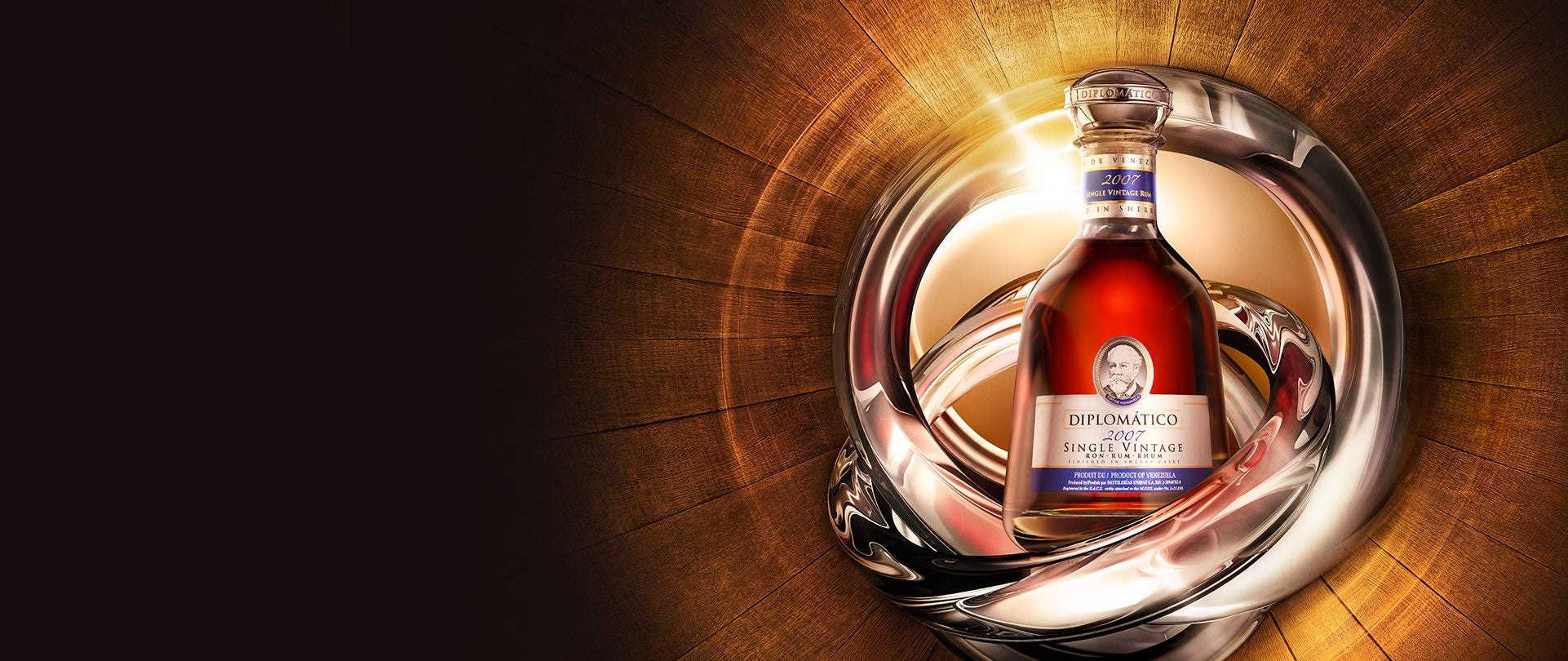 TASTE PROFILE
Bold and balanced aromas of vanilla, caramel, dried fruit, and hints of sherry for a rich taste profile.
Dark amber.
Smoked wood, coffee and chocolate, followed by vanilla notes and ripe fruits.
Well-rounded and incredibly flavorsome. Pronounced mellow finish with hints of red fruits.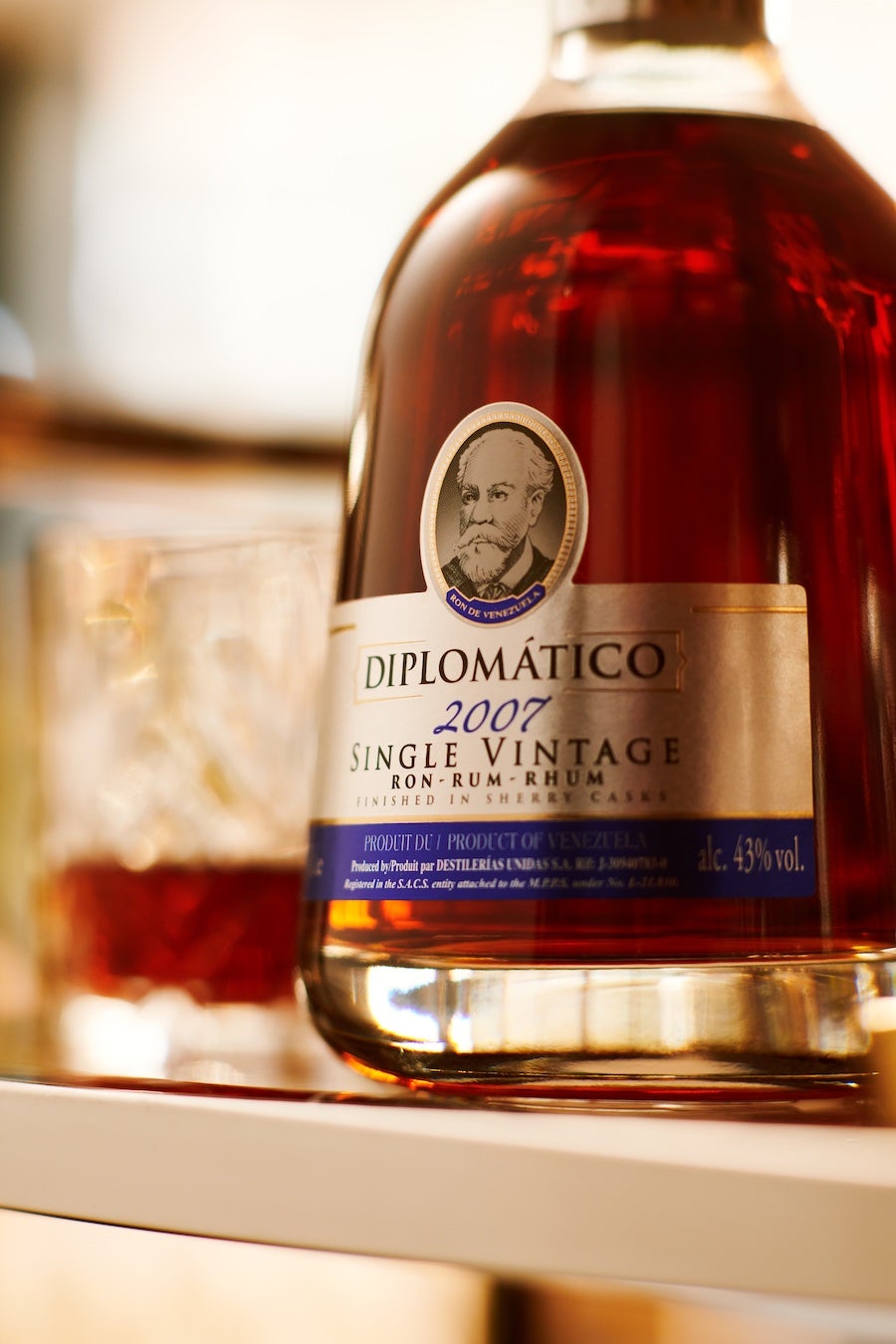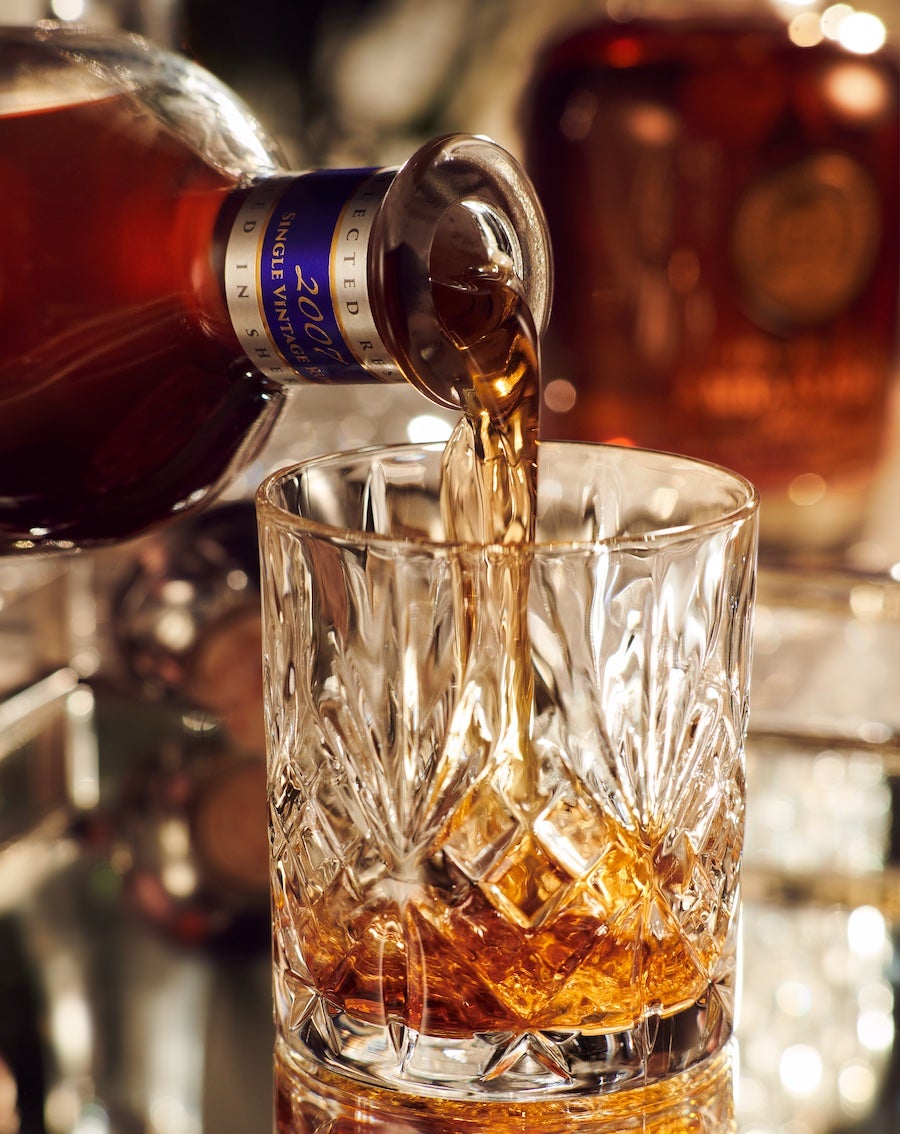 Serving Suggestion
SERVING SUGGESTION
Best enjoyed neat.
YOU MAY ALSO LIKE