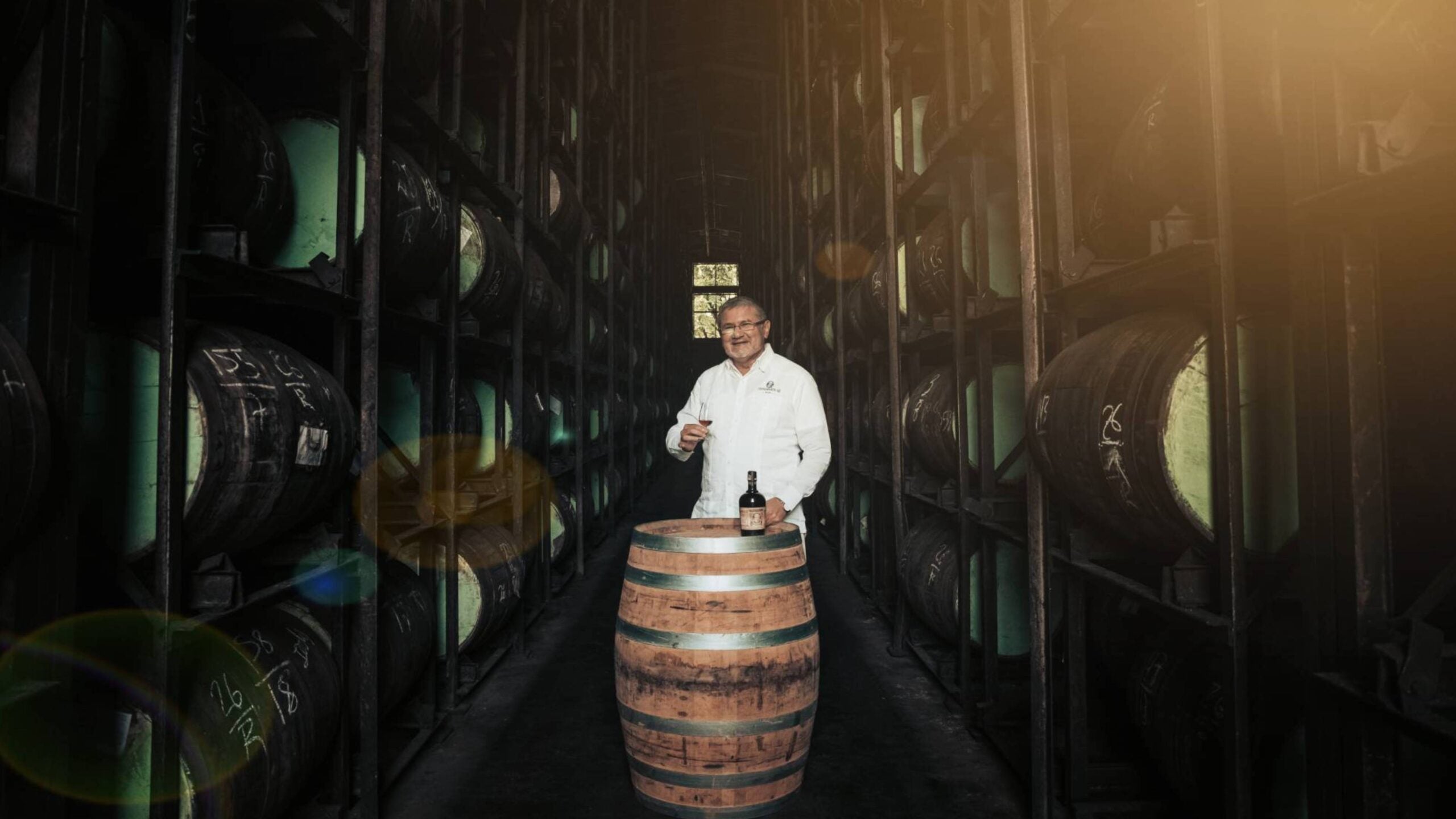 Our Maestro Ronero: Nelson Hernandez
27 July, 2020
"As a master rum maker, passion is the most important thing"
Every drop of rum comes from the passion that is instilled in the production process. In Diplomático, the story begins with a unique sugarcane, cultivated in the surroundings of the Venezuelan city of La Miel, in the heart of Terepaïma National Park, blessed by a unique climate and a soil rich in nutrients combined with the purity of the water from its mountains. This is the only way to achieve the smoothness and complex aromas shown in each bottle.
However, this process could not be carried out without the participation of the master rum makers. Experts in the art of blending, the mission of the masters is to ensure that each rum has a perfect balance of flavors and aromas. Throughout their professional career, Diplomático's rum masters learn to do their work with dedication, but also with passion, because true craft is not taught, it is lived.
Currently, Ron Diplomático has two rum masters: Tito Cordero and Nelson Hernández. We spoke with Nelson to find out what his work is like and, above all, what path led him to become one of the two people who is in charge of giving each bottle of Diplomático its unique character.
Nelson, where did you start your professional career?
I studied Mechanical Engineering at the Polytechnic University of Barquisimeto, in Venezuela, and soon I started working at Lagoven, one of the most important oil companies in the country at the time. However, a short time later I decided to change my professional path and moved to Licorerías Unidas (LUSA), today Destilerías Unidas (DUSA), which, at that time, was part of the international group of spirits Seagrams. My first job at LUSA was as Maintenance and Project Manager, from 1986 to 1990, a period in which I focused mainly on improving processes to expand the production capacity of the distillery.
What did you learn in that first experience?
Having to launch different projects directly related to production, little by little I began to investigate the entire journey of the rum, including some key processes such as distillation, barrel filling or aging. In addition, during that stage I also analyzed everything that happens with waste, both liquid and solid, and its subsequent treatment, also taking into account the electricity supply at the distillery.
In those years you already began to collaborate with the rum master Tito Cordero … What do you remember from that first experience?
At that time, Tito was in charge of the production area of the distillery and working with him I began to understand the importance of small details to make a rum of such quality as Diplomático. Later, I became Manager of Bottling and, therefore, I was entirely responsible for distribution and transportation from 1996 to 2002, also involved in new products development.
In 2002 LUSA becomes DUSA, United Distilleries. How did this change affect you?
At that time I consolidated my position in the production area. The new context made me focus even more on production and bottling, also taking charge of designing new agricultural processes. One of the most important points of my work consisted in improving the efficiency of the distillery, something that we achieved thanks to the development of several projects that involved different facets of the production process, such as fermentation, distillation or waste treatment. Thanks to this global vision, our team managed to substantially increase the production capacity of the distillery.
2008 meant a great change in your professional career within DUSA. What new roles did you take?
We could say that, in a way, from that year on I came to occupy different leadership positions. From 2010 to 2012 I was Production and Engineering Manager, a position that later led me to be Director of Strategic Planning from 2012 to 2014 and Director of Strategic Projects in 2015 and 2016. All of this allowed me to acquire a very broad understanding of all the work within the distillery and the work of the team I led allowed us to support a huge growth in exports, one of the strengths that define Diplomático today.
When in 2017 you were named maestro ronero, accompanying Tito Cordero, what did you feel?
Above all, a huge gratitude towards DUSA, because it was a unique opportunity to develop a job in which passion is everything. For me, learning with Tito is a true privilege that recognizes so many years of dedication to the company and, above all, to rum, a unique product that, as I say, is not understood without the passion that we all put into each process of its elaboration. Getting up every morning to make one of the best rums in the world is a privilege hard to put into words.
What is, essentially, the work of the master rum maker?
Basically, it has to do with dominating all the phases of the rum making process, because all of them are essential so that the key moment, the aging, is satisfactory. That is why it is so important to understand each and every one of the processes that take place in the production of rum, from the cultivation of sugarcane to the time of bottling. If I had to summarize, I would say that the master rum maker must have a very good memory of smells and flavors.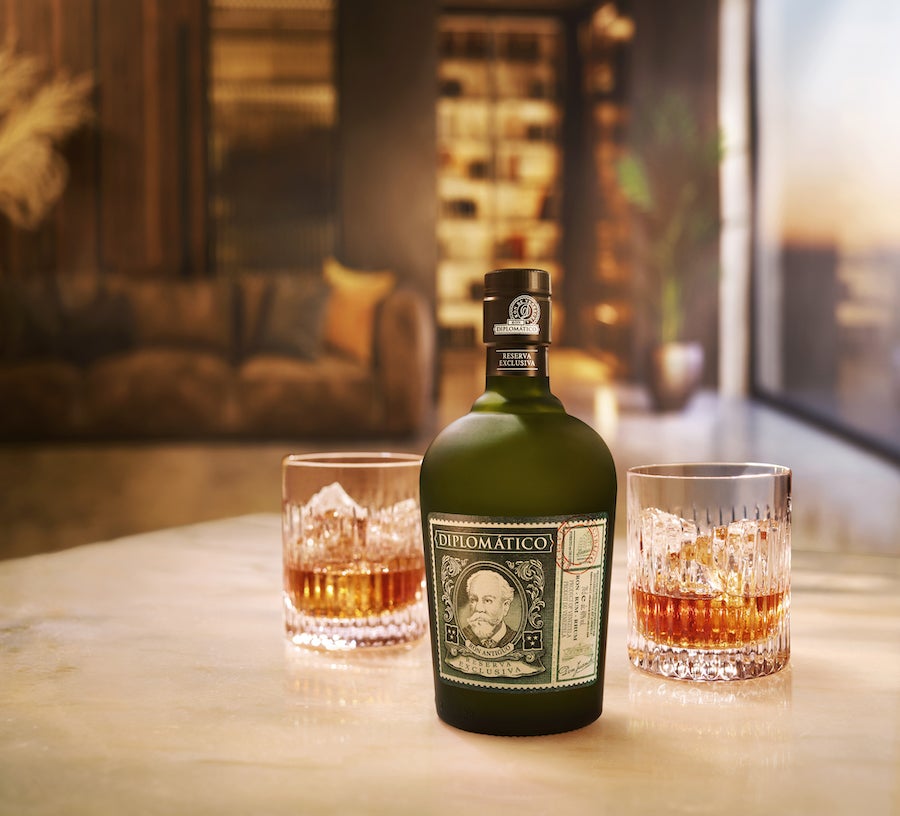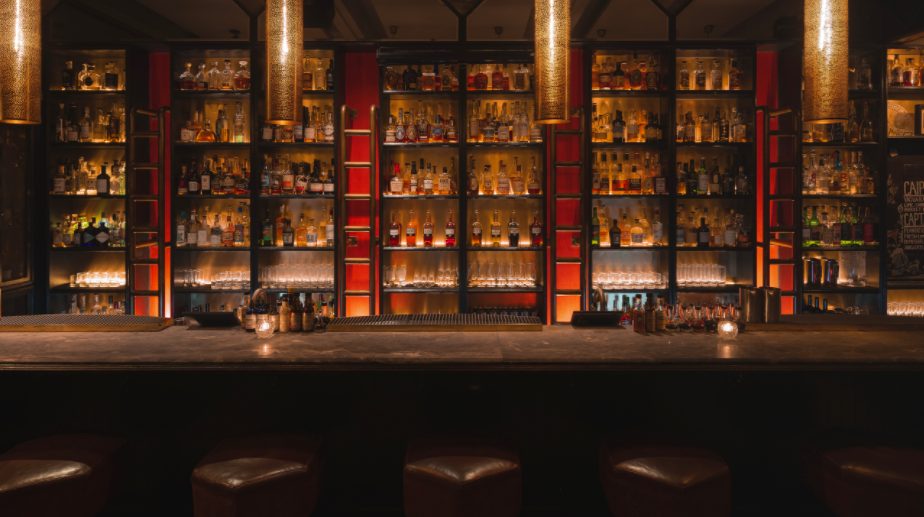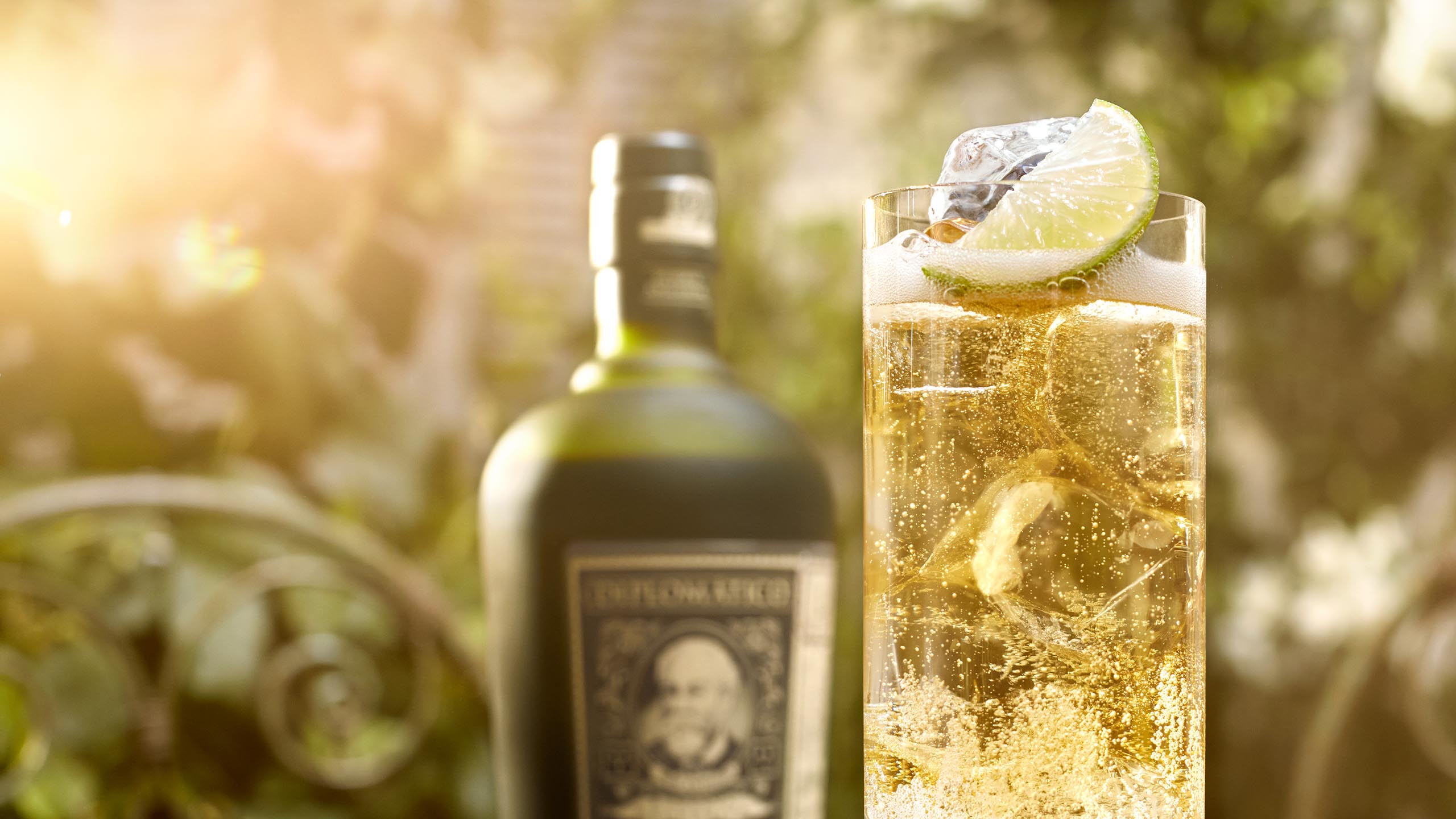 Cocktails
Diplomático Summer Cocktail Collection
2 August, 2022:
Which Diplo cocktail is your perfect match this summer? Much like your summer wardrobe, when […]