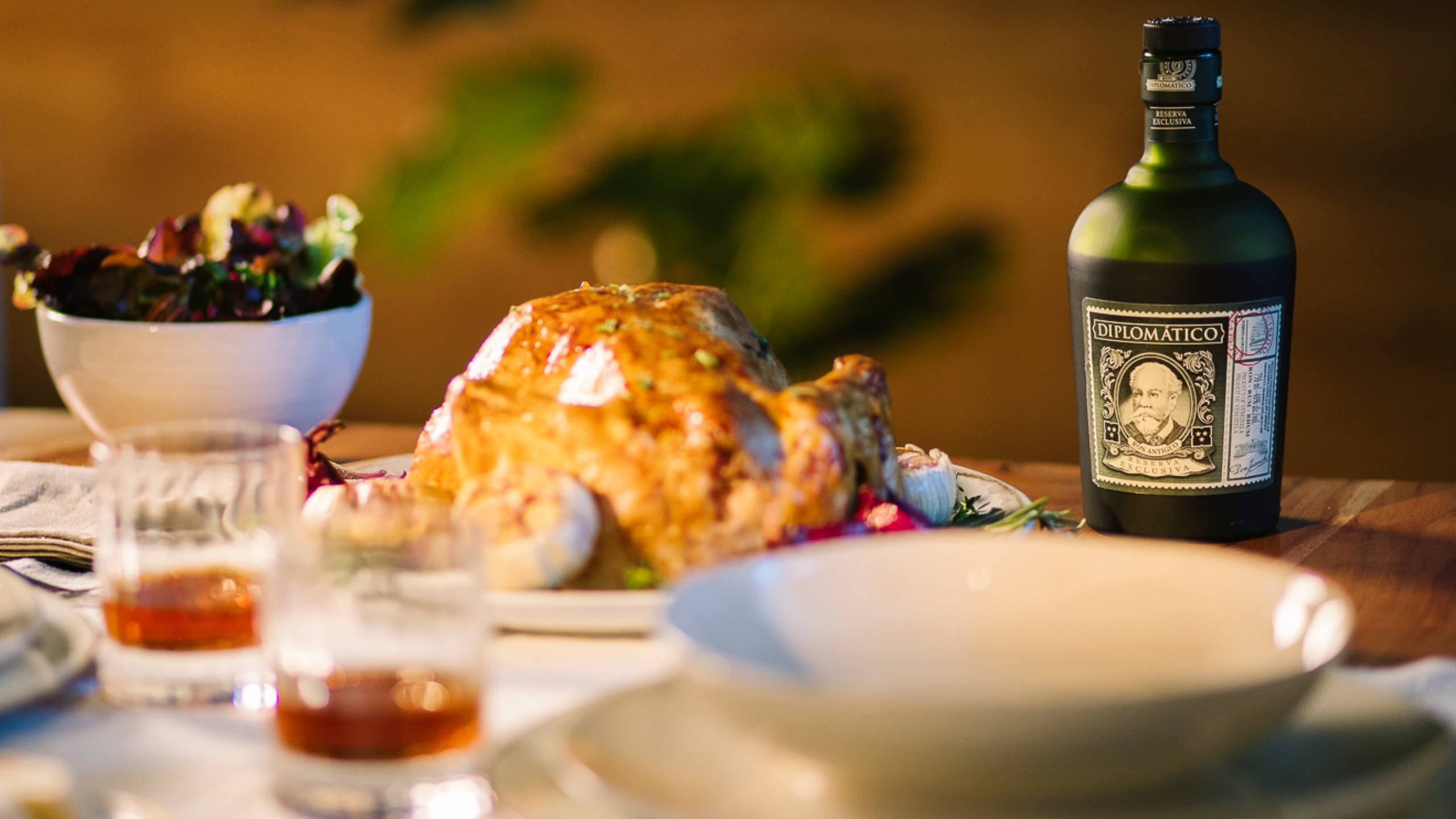 To the rest of the world November 25th is to be just another Thursday, but all across Canada and the USA this annual holiday is almost on par with Christmas!
The day is Thanksgiving, and the essence of it is wrapped up perfectly in the word itself. This day of thanks brings families and friends together from far and wide, as they typically gather around a table spread featuring an abundance of delicious dishes.
We'll take you deeper into the history of Thanksgiving and share some ways to enjoy the day this month — gather round our table!
Why Do We Celebrate Thanksgiving? History and Meaning
Wait, so when is thanksgiving exactly? If you refer back to the opening line of this article, you'll know that Thanksgiving is fast approaching and will grace us with her presence November 25th, 2021. It's important to note that this holiday does not hold a fixed date, but rather falls on the last Thursday of November yearly.
Historically, this is a day of harvest celebrations molded around a 1621 feast that was shared between early Pilgrims. This legend is predominantly responsible for the symbols that makeup the dishes of the feast in the modern day: turkey, potatoes and pumpkin pie are considered annual guests.
On a more linguistic level, Oxford defines the Thanksgiving meaning as "the expression of gratitude, especially to God". Charming, no?
The very first Thanksgiving sparked a newfound sense of communist between the Plymouth colonials and Wampanoag people. After a day of fowling the fields, the Plymouth estate was visited by an exceeding number of Wampanoags. At first this mixing of the two communities was unnerving, but after a few days of mingling in harmony, a feast was called to order.
Both groups contributed different poultries and side dishes, and between courses they played games and shared liquor. Why do we celebrate Thanksgiving? In short, the unfolding of this union between the communities sealed a treaty between the two groups that lasted until 1676. It sparked a tradition of cooperation, sharing and, of course, the giving of thanks.
Time would go on to illuminate a bunch of added Thanksgiving facts. It is said that New English colonists regularly adopted a day of thanksgiving when they wanted to celebrate military victories or the ending of a drought. Thanksgiving remained at the discretion of individual states in America, and not a blanket holiday.
It was only when the northerners eventually dominated the federal government that Thanksgiving was made an official US holiday. The initial proclamation that the Thanksgiving feast would be held on the last Thursday in November was made by none other than Abraham Lincoln.
A few years would go by until Franklin D. Roosevelt would have the bright idea of using Thanksgiving to extend the Christmas shopping season (which typically commences after Thanksgiving day). He motioned to move the holiday to the third week of November instead, adding an extra week of spending and a potential boost to the economy. When most states refused to comply, he retracted the motion and Thanksgiving was left to the original date.
How to Celebrate Thanksgiving
In order to celebrate Thanksgiving properly, one need only consider what do people eat on Thanksgiving? The family feast is the culmination of the entire holiday, and everyone knows you get but one chance to get it right!
What to Make for Thanksgiving Dinner?
Turkey, turkey and more turkey!
As you plan out what to make for Thanksgiving dinner, you'll likely come to inquire as to why do we eat turkey on Thanksgiving? In short, wild turkeys were native to the land upon which the Pilgrims dwelled, and would have been available in abundance for their dining pleasure.
In terms of Thanksgiving side dishes, you're going to want to focus on the following traditional options:
Sweet potatoes with marshmallows (yes, you read that correctly)
Mashed potatoes (yes, it's totally normal to have multiple types of potatoes present at the feast)
Green beans
Gravy
Dinner rolls
Cranberry sauce
Pumpkin pie
Homemade casserole
Brussels sprouts
To end off we recommend the perfect ending to any meal: our Reserva Exclusiva tiramisu!
Thanksgiving Drink Ideas: Rum Cocktails
With the dining table saturated with your refined Thanksgiving menu, it's easy to forget the essential component that is Thanksgiving drink ideas! Even the Pilgrims would attest to this being integral in the make or break of how to celebrate thanksgiving, so we're linking you to 5 winter rum cocktails that are perfect for the occasion!
With your turkey stuffed, dishes prepped and Thanksgiving cocktails taken care of, all that's left is to plan the fun!
Thanksgiving Games
The great thing about Thanksgiving games is that there's really nothing better than enjoying Thanksgiving rum cocktails and sharing laughs and fun with your loved ones!
Bingo is a perpetual crowd pleaser! There are very few instances where this particular game can't light up a room.
Thanksgiving bingo puts a harvest themed twist on the traditional version, whereby symbols are called instead of numbers. DIY some bingo sheets with a grid of autumn leaves, pumpkin pie, turkey feathers, corn, Pilgrims and whatever other symbols come to mind when you ponder this particular holiday!
Thanksgiving Feather Float
This hysterical game is fun for the whole family, and involves defying the laws of gravity.
Each player should be given a fake craft feather of sorts. The objective is to keep the feather in the air for as long as possible by blowing on it repeatedly. Whoever can keep the feather afloat longest, wins!
Another classic form of fun for the whole family, Thanksgiving charades should be played by only writing out words or actions that correlate to the day itself. Instead of movies and books, you'll act out things like 'stuffing the turkey', or 'Black Friday'. Get creative with this one — the sky is the limit!
In honor of this time of year, we'd like to share appreciation for our cherished customers and devoted Diplomático family; there's always something to be thankful for. Know that you always have a seat at our table, and a glass of fine rum to boot!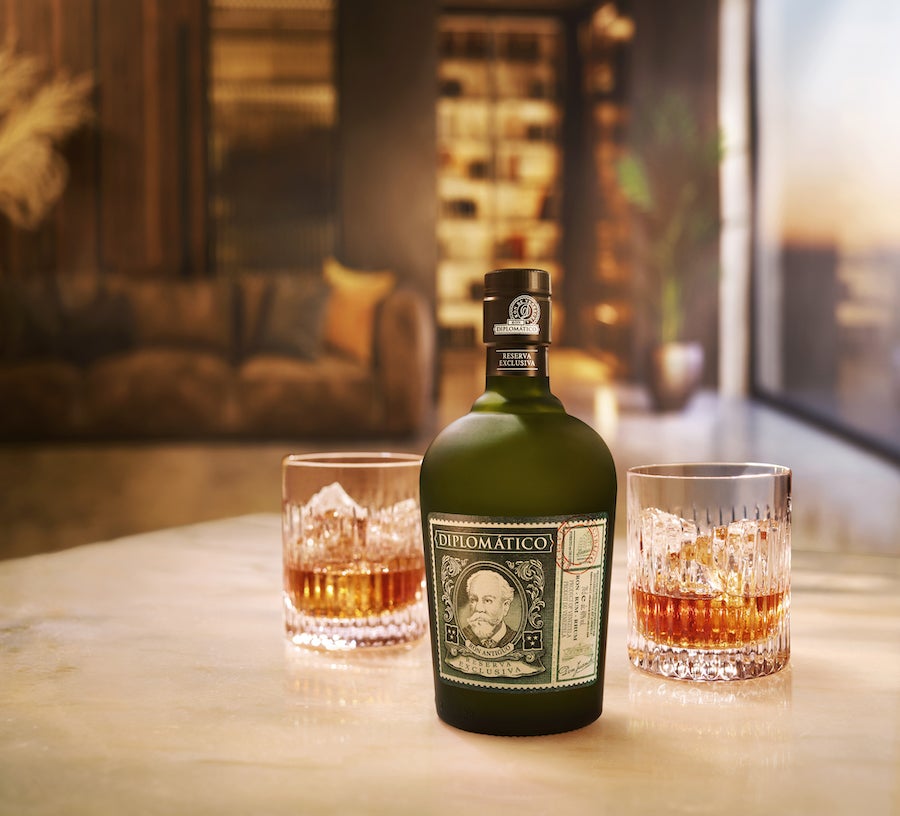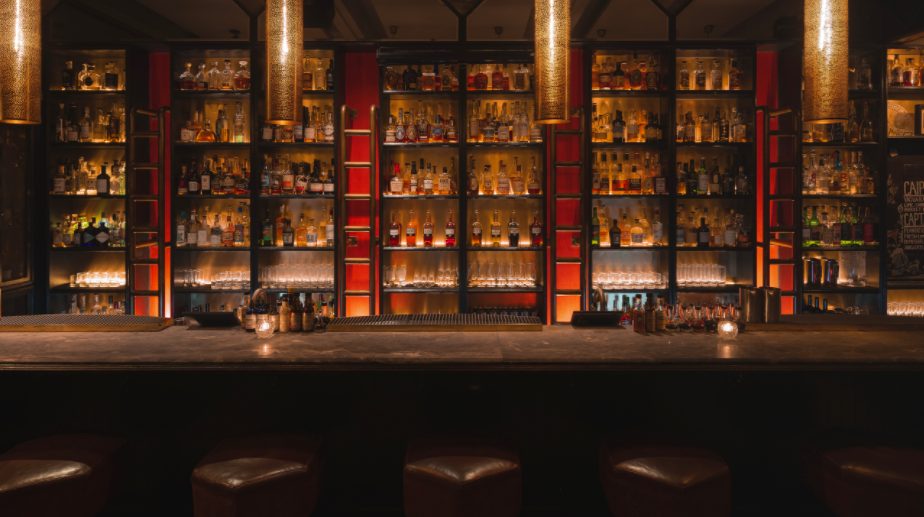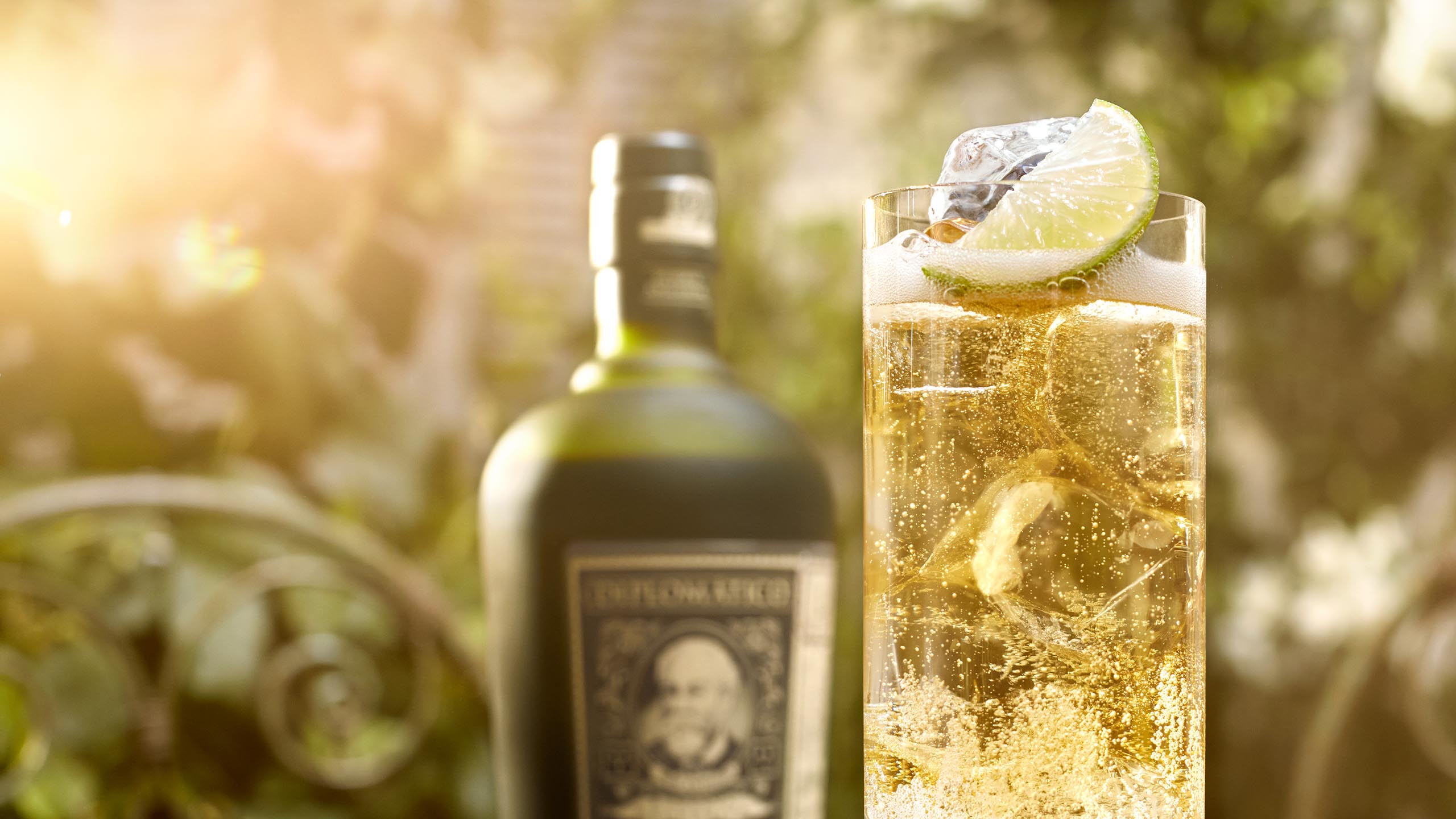 Cocktails
Diplomático Summer Cocktail Collection
2 August, 2022:
Which Diplo cocktail is your perfect match this summer? Much like your summer wardrobe, when […]