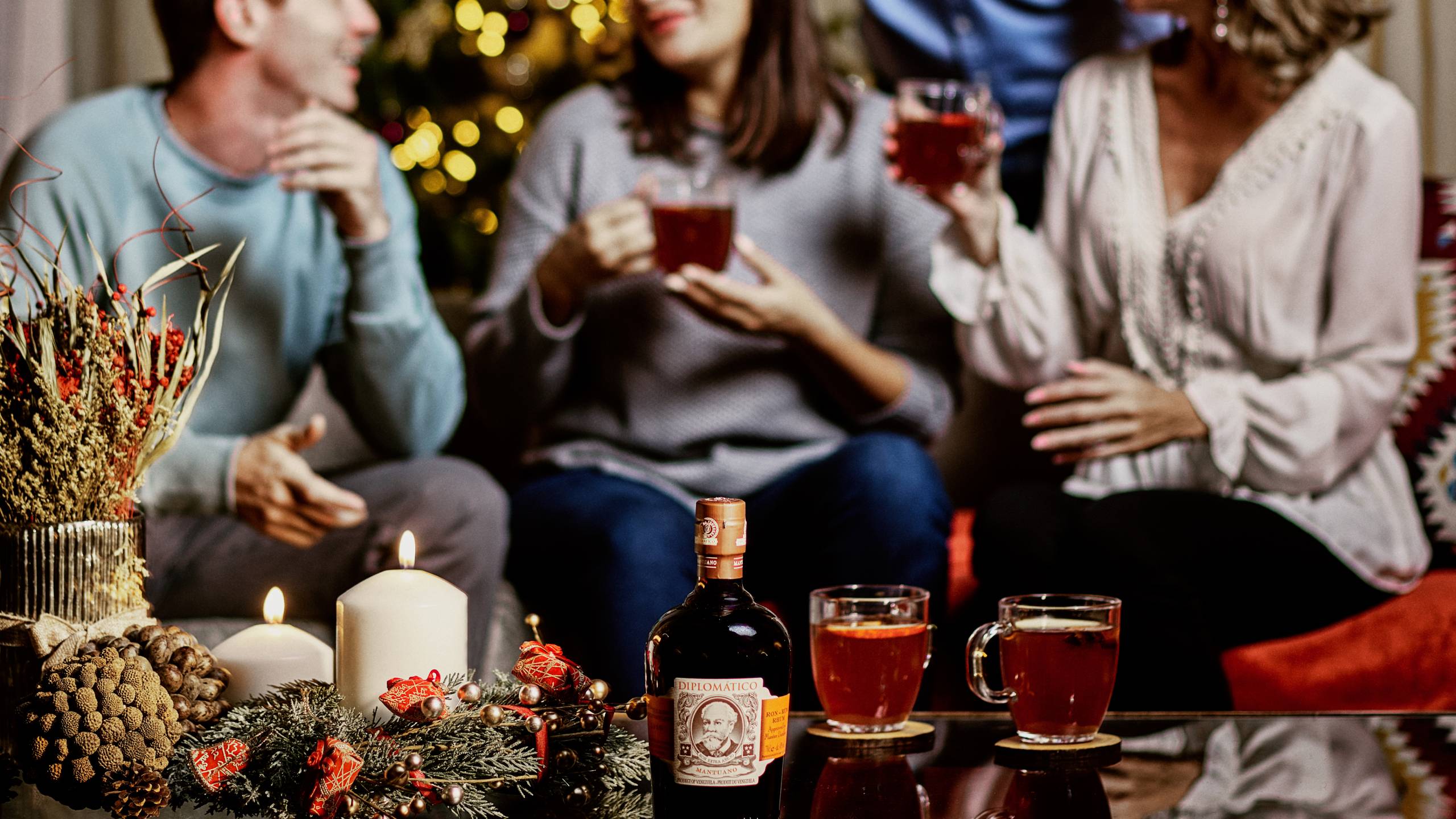 Diplo Cares: Sharing Moments in Thanksgiving
25 November, 2020
It's Thanksgiving and we care about you! With days quickly getting shorter, leaves changing colours, and the crisp smell of autumn in the air, Thanksgiving is finally upon us. A time to reflect on our lives and make a list of all the things we are thankful for. Something that can be more challenging now due to the uncertainty the world has been facing over the last few months. But this year more than ever, it is essential to acknowledge and give thanks for the people, events, and things we might have taken for granted in the past.
When talking about Thanksgiving, we primarily think of the American Thanksgiving, which is celebrated annually on the fourth Thursday of November. This tradition goes back to "the First Thanksgiving", a three-day feast celebrated by The Plymouth settlers, known as the Pilgrims, and their Wampanoag Indians allies after their first successful harvest in the New World in 1621.
It is traditionally celebrated in American homes by spending the day surrounded by loved ones, watching the Thanksgiving parade and American football, cooking, and sharing an abundant meal after giving thanks for all the precious things that one has in their life. Turkey, stuffing, mashed potatoes, cranberry sauce, and pumpkin pie are generally on the menu.
However, giving thanks is actually a long tradition in many other countries. In fact, Thanksgiving is a national holiday celebrated on various dates across Canada, Brazil, Grenada, Saint Lucia, and Liberia among others. Several other countries have similar Thanksgiving and harvest celebrations, such as the Erntedankfest in Germany, the Thai Pongal in South India or the Kadazan Festival in Malaysia.
It's time to give Thanks!
Even though each country has its own traditions, they all revolve around the idea of being grateful for what we have and appreciating others. It is about sharing special moments with our loved ones, as well as giving thanks to the community. For example, on Kinro Kansha no Hi, Japan's variation of Thanksgiving, children make thank-you cards for policemen, firefighters and other municipal workers, and the entire community is celebrated.
In this spirit, we, at Diplomático, would like to take a moment to celebrate our community. We are thankful for all the hard work, passion, and dedication of our employees, for the trust and reliability of our partners, and the loyalty and warmth of our customers. We are one big family. We want to reinforce our support and commitment to our beloved industry and all those who have been affected by recent events through small gestures and initiatives directed to our network of distributors and importers in each country. Some of these initiatives are organizing contests for bartenders, delivering DIY cocktail kits to our customers' homes, and offering online trainings and tastings. It's our way of giving thanks and staying connected with our international community until things get better and we can reunite again.
Celebrating with a Mantuano Punch
On this note, we would like to wish you and your family a happy Thanksgiving.! To celebrate, we've shared this Thanksgiving-inspired cocktail recipe for you to share with your loved ones: a Mantuano punch!
Ingredients for 1 cocktail (measurements are for 1 drink, multiply for the number of people attending or adapt to size of punch bowl):
40 ml Diplomático Mantuano
30 ml chai tea
30 ml apple juice
10 ml cranberry juice
10 ml honey or mapple syrup
2 dashes Angostura bitters
Garnish: red apple, lemon, cinnamon sticks and star anise pods
Prepare a strong infusion of chai tea. Use double the amount of tea you would use for a regular cup of tea. Add all ingredients to punch bowl. Add some sliced apples, sliced lemon, cinnamon sticks and a few star anise pods to the punch. Serve warm on rocks glasses. Garnish each glass with a slice of apple, cinnamon and star anise.
Salud and stay safe!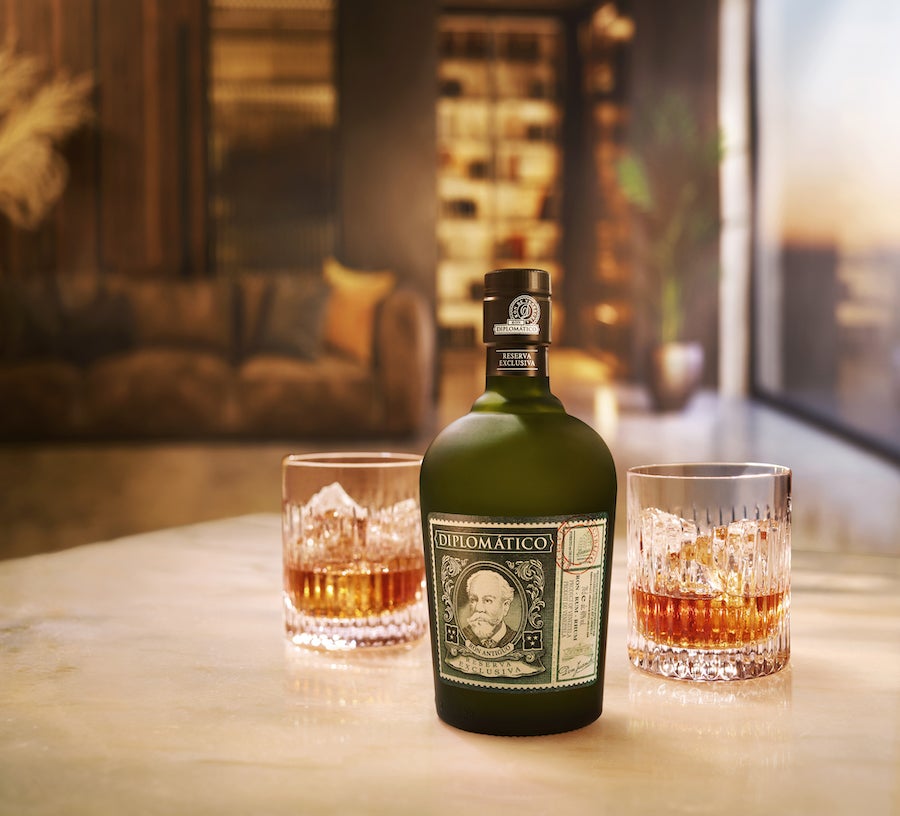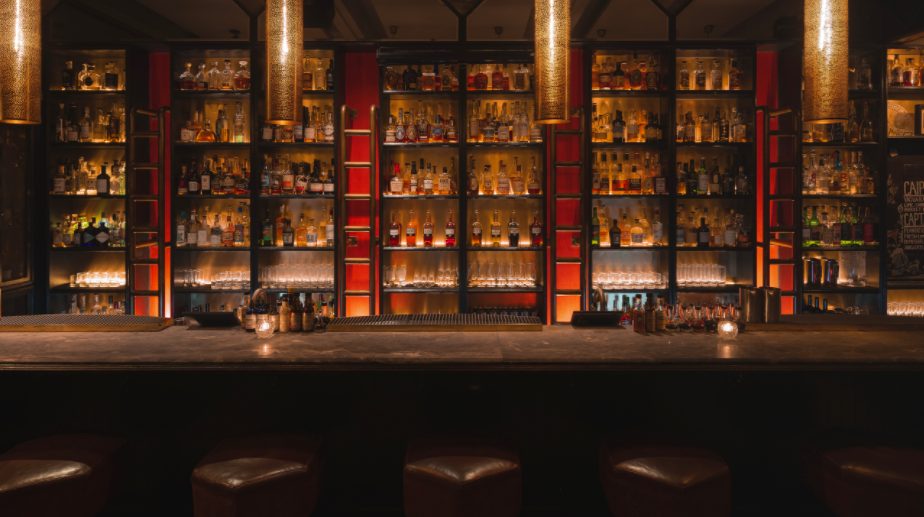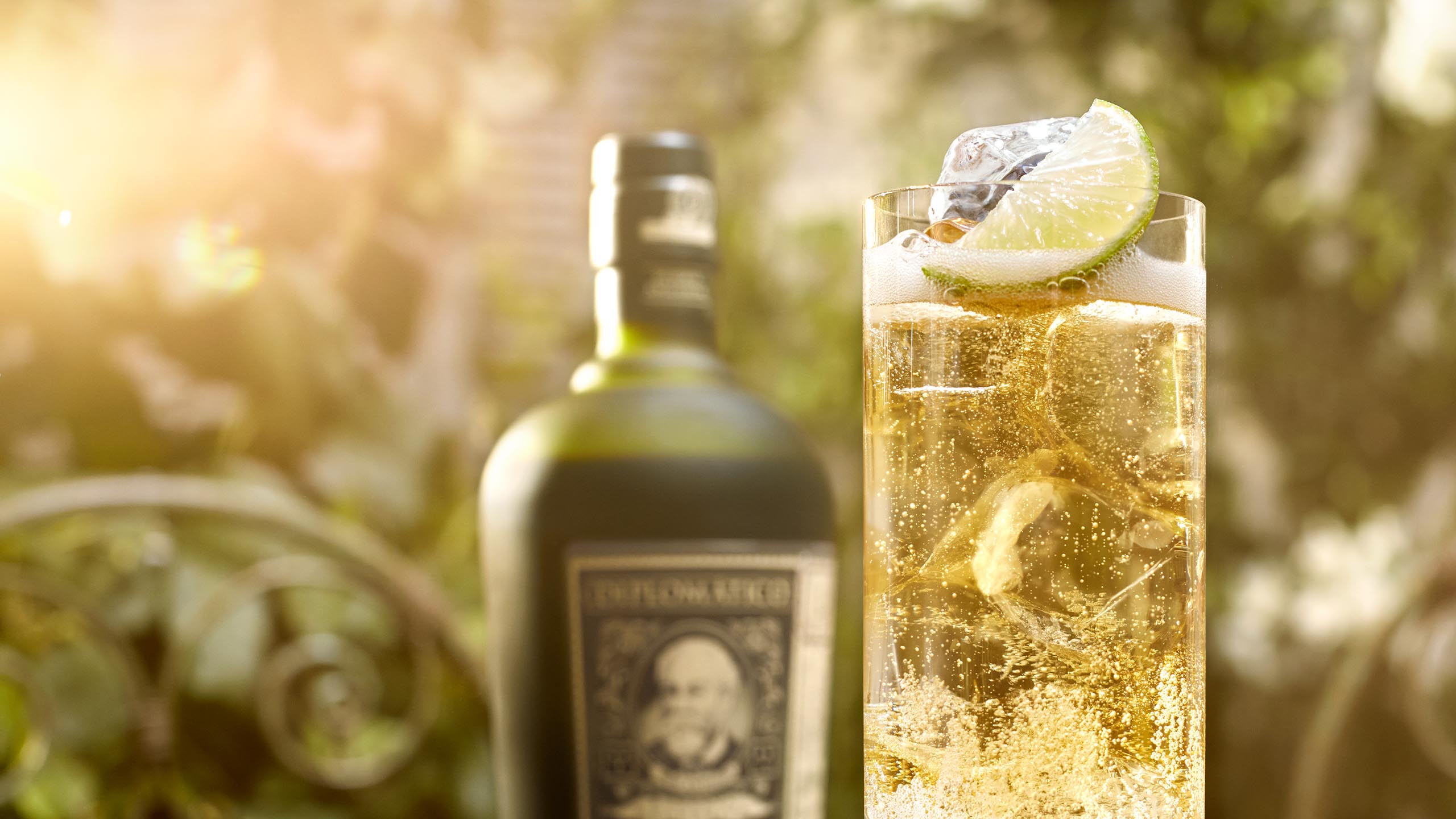 Cocktails
Diplomático Summer Cocktail Collection
2 August, 2022:
Which Diplo cocktail is your perfect match this summer? Much like your summer wardrobe, when […]